If you have a compact kitchen, you know that it has some unique benefits and challenges. You can't afford to waste one inch of space in a compact kitchen, and everything must be neatly tucked into a dedicated area. Thermador understands the challenges and needs of compact kitchens, and with products designed to save space, they set you up to let your culinary creativity run free without sacrificing your need for professional appliances that work as hard as you do.
Here are some of their tips for making the most of your small space:
MAKE IT STREAMLINED
Less is more in compact kitchens so choose appliances that complement the flow of your kitchen. Instead of having one big appliance serving as the focal point of your design, invest in a matching suite of appliances. It will be more visually appealing and create cohesion in your design. Thermador offers two distinct design collections: a Masterpiece Collection with a sleek and minimalist look and a Professional Collection with a more industrial look. You can even save money when you buy the whole suite at one time.
MAKE IT FUNCTIONAL
You can't afford to waste space in a compact kitchen. You have to think vertically and maximize every space. Consider exposed shelves without doors, which adds to the functionality and beauty of your space. Doors can take up a lot of space, and that's why Thermador's Double Drawer Refrigerator/ Freezer can be a real asset in a small space.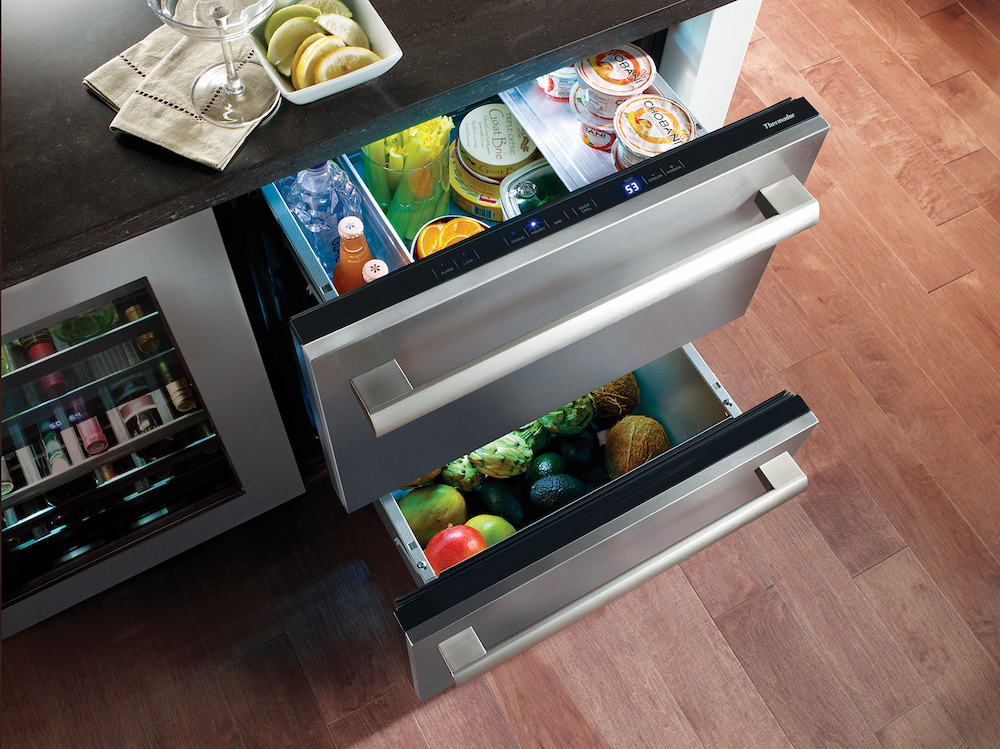 MAKE IT IMPACTFUL
No matter what your style, color is key in a compact kitchen. It is what you use to help draw focus and create interest. Look for pieces with eye-catching accents like cast metallic knobs in signature Thermador blue.
MAKE IT SMART
Future proof and compact come together in smart appliances enabled with Thermador's Home Connect™. Experience all the benefits of technology, even in a small space, and get everything in your space to seamlessly work together.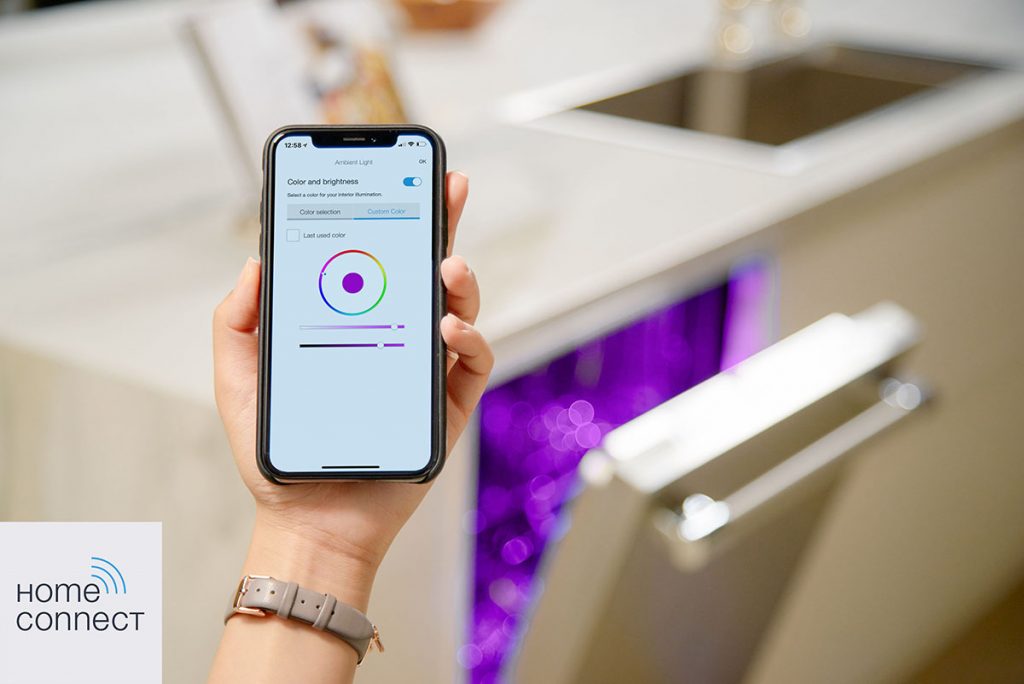 No matter what size your kitchen, we know that new appliances are a sizable investment. We think you deserve to get the best for your money, and we have a wide selection of products for you to choose from. Come in today to see everything that Thermador has to offer your luxury kitchen!