After years of toned-down interiors, many people are craving something more comforting and nostalgic in kitchen design. Grandmillennial style mixes old and new for a modern twist on traditional. Achieve this timeless look with these elements.
DARK WOODS
Incorporating a dark-wood piece lends grandmillennial gravitas—but you don't necessarily have to sacrifice the airiness of a mostly white envelope. Consider specifying walnut, mahogany, or cherry for just the island. Or bring in a vintage breakfast table with a deep stain.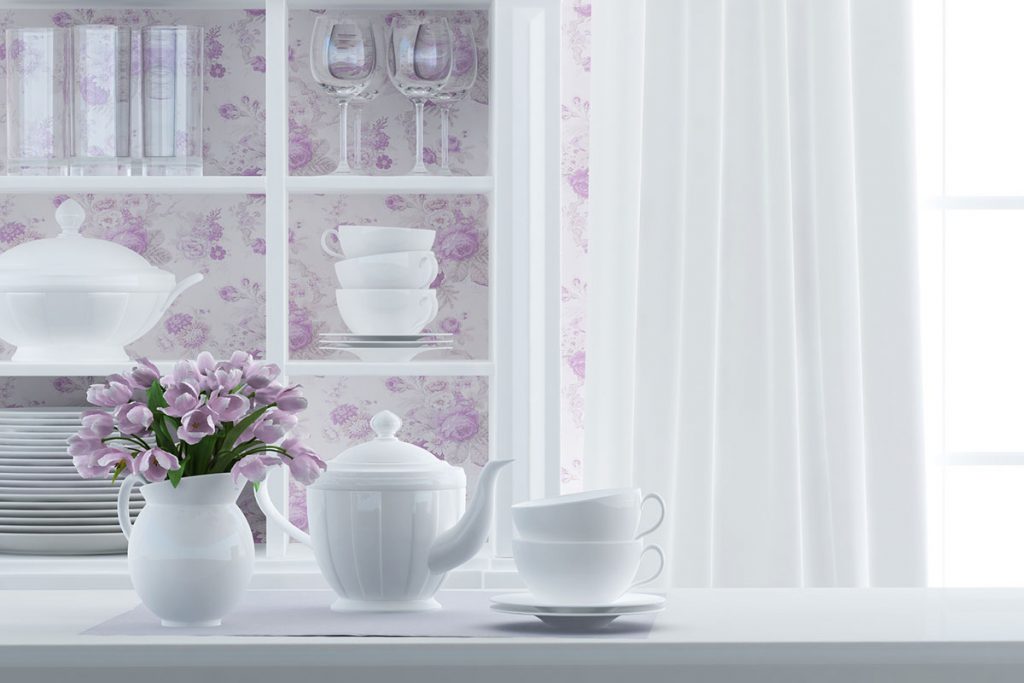 CLASSIC PATTERNS
Floral, toile, chinoiserie, plaid, and stripes are popular patterns in new-traditional schemes. Devotees of the eclectic style mix motifs with (seeming) abandon on window shades, chair upholstery, banquette cushions, wallpaper, and more. A limited color palette is the key to cohesion, and the combination of blue and white prevails.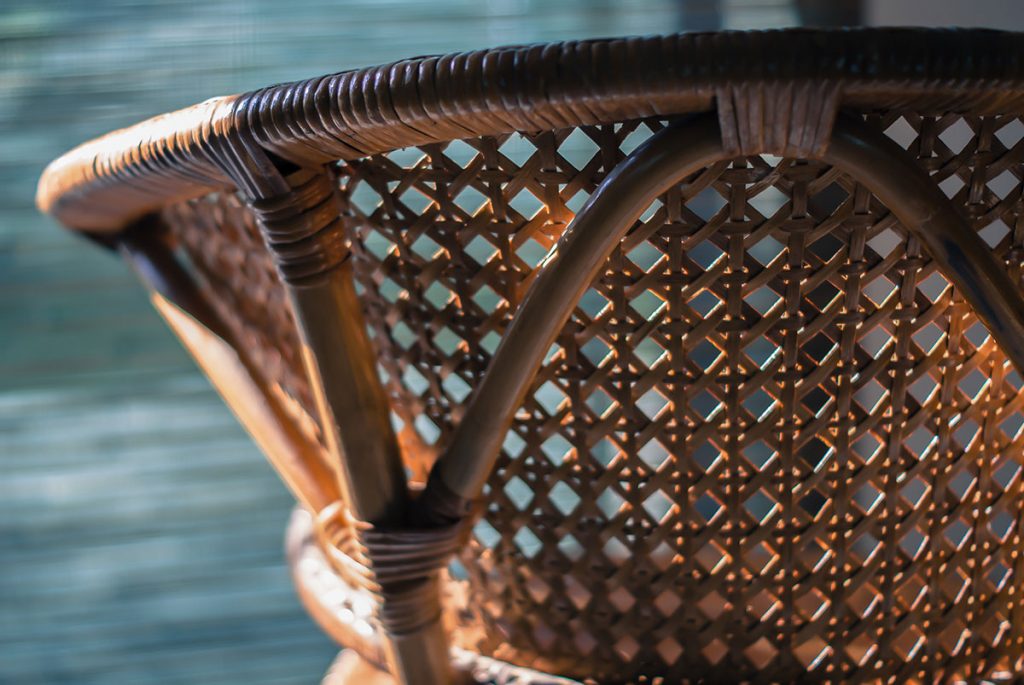 WOVEN FURNITURE
Wicker and cane are hallmarks of grandmillennial style and introduce natural textures that balance more fanciful details. Line the island with rattan barstools or encircle the breakfast table with cane-back chairs.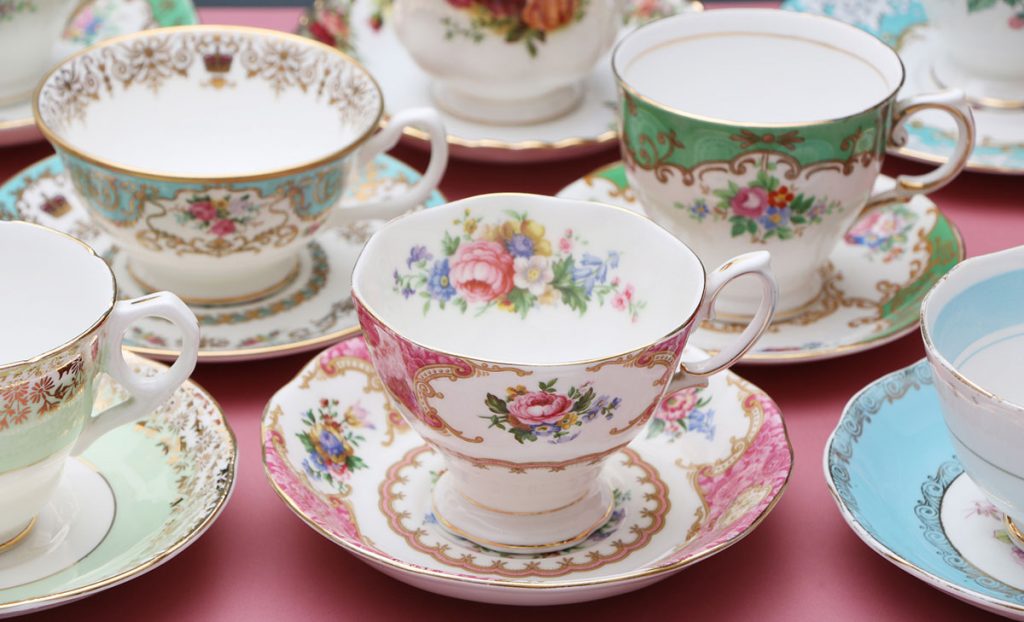 TREASURED COLLECTIONS
The aim of grandmillennial style is to create a sense of history. Displaying a personal collection—whether it's heirloom china or flea-market finds—helps to tell the homeowner's story and adds meaning. Adopt a maximalist approach and group like objects in large numbers on open shelves or in glass-fronted cabinets.
STATEMENT APPLIANCES
The range and hood often form a focal point in the new-traditional kitchen. Opt for clean-lined, stainless steel appliances to keep the space from veering too far in a dated direction. Or strike a more nostalgic note with a European-style range in a black finish—and maybe add acanthus-carved corbels to the hood design.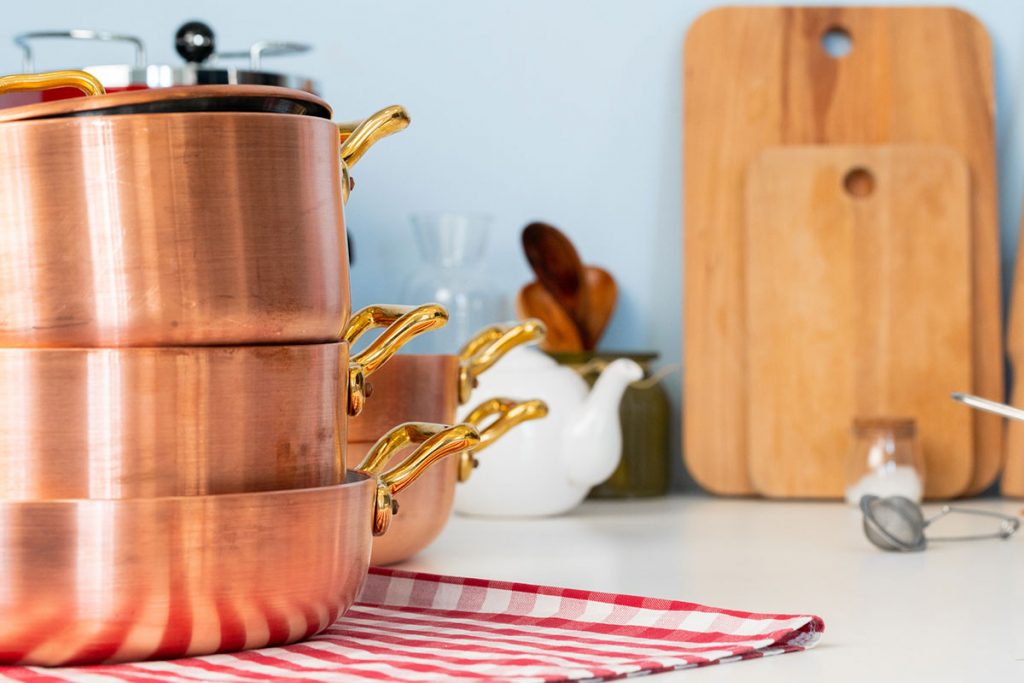 PATINATED METALS
Finishes that show age—or the appearance of age—feel just right in a grandmillennial kitchen. Cabinet hardware, faucets, light fixtures, and the hood apron are great opportunities to bring in antique brass and oil-rubbed bronze finishes. And, of course, displaying vintage copper pots, silver trays, and brass candlesticks ups the granny factor.
Kitchens designed in the grandmillennial style nod to the past yet still feel fresh. An ADU expert can help you find the perfect appliances to support an updated traditional vibe.