The range hood serves an important function: it improves a kitchen's air quality by removing grease, smoke, and odors. While maximizing the hood's performance is imperative, upping its style quotient can powerfully impact a space. Solve the panache part of the equation with these tips.
Marry the Hood's Form and Function
The range manufacturer will specify a recommended size and power level for the hood, so you'll want to select the cooking appliance first. When thoughts turn to the hood, you can either opt for an all-in-one model, where the exterior shell and fan come as a package, or choose the two components separately.
Hoods come in all manner of styles and materials. You can't miss with a sleek, metal shell—whether it's brass, copper, pewter, stainless steel, or zinc. For example, Monogram's made-to-order, brass-finished hood, which works in tandem with a 48" fan insert, confidently captures attention in both traditional and modern kitchens.
Conjure a Custom Range Hood
To achieve your ideal, you might consider crafting an artisanal shell from scratch. Whether you want the range hood to stand out or blend in, consider these winning moves:
Integrate the look – Disguise the hood frame by painting it the same color as the cabinets and adding matching millwork.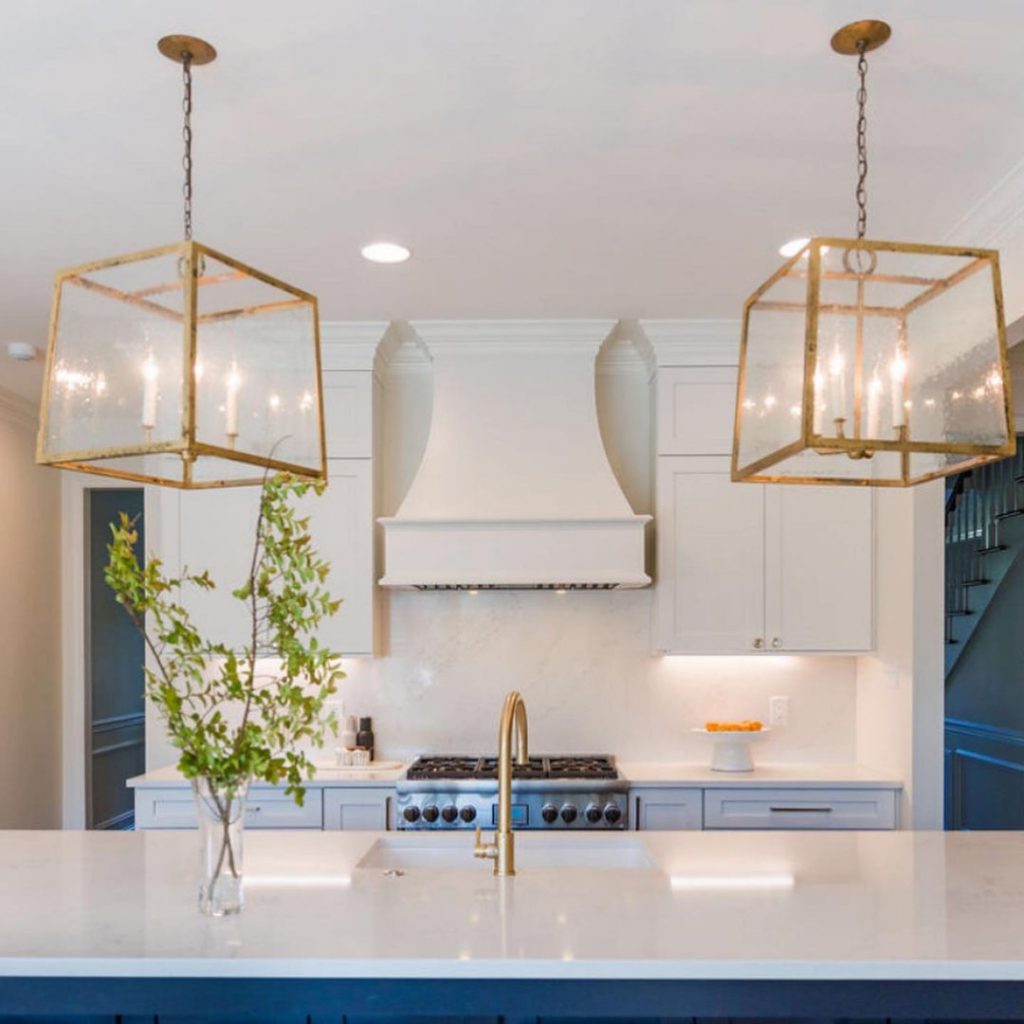 Create Flow – Carry the backsplash material—from marble slabs to subway tile—onto the hood frame to establish a continuous vertical line.
Add an Accent – Introduce a new material (shiplap, rustic wood and mirrored panels make good contenders) on the hood to create an eye-catching moment.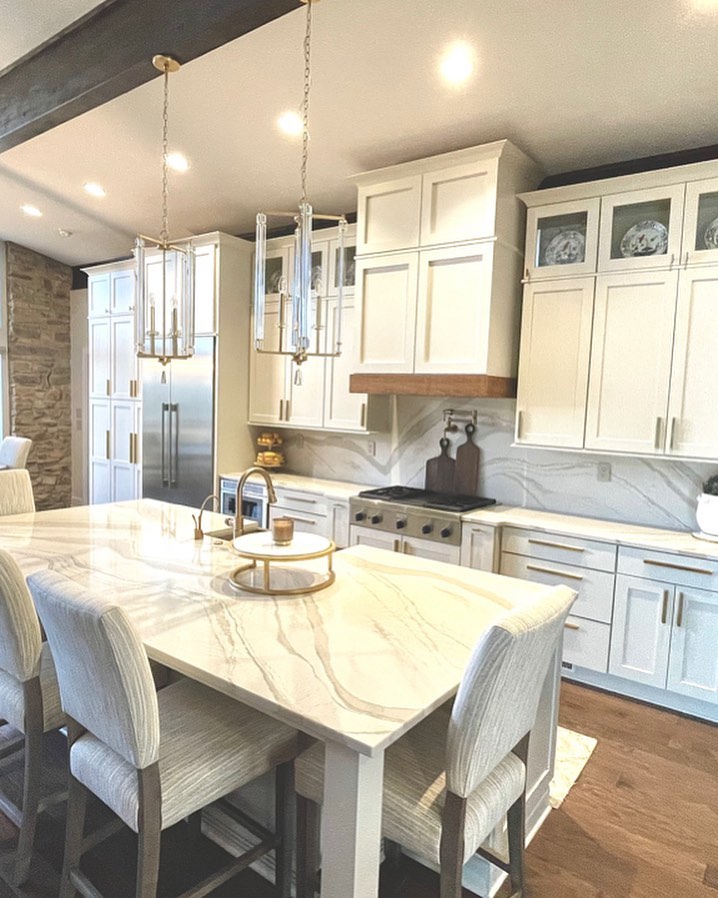 Mix Materials – Accessorize a plain shell with contrasting metal straps or rivets; a stainless steel hood with brass details is a classic combination.
Go Big – Scale up the hood's dimensions to make a statement (keep in mind the ceiling height and any size restrictions from surrounding cabinetry or windows).
Whatever design you create or select, be sure to follow the manufacturer's recommendations for mounting height (generally 24 to 34 inches above the range) to guarantee proper performance and avoid flammability risks.
Getting the range hood right takes equal parts science and art. A Friedman's specialist can help you explore the many options.