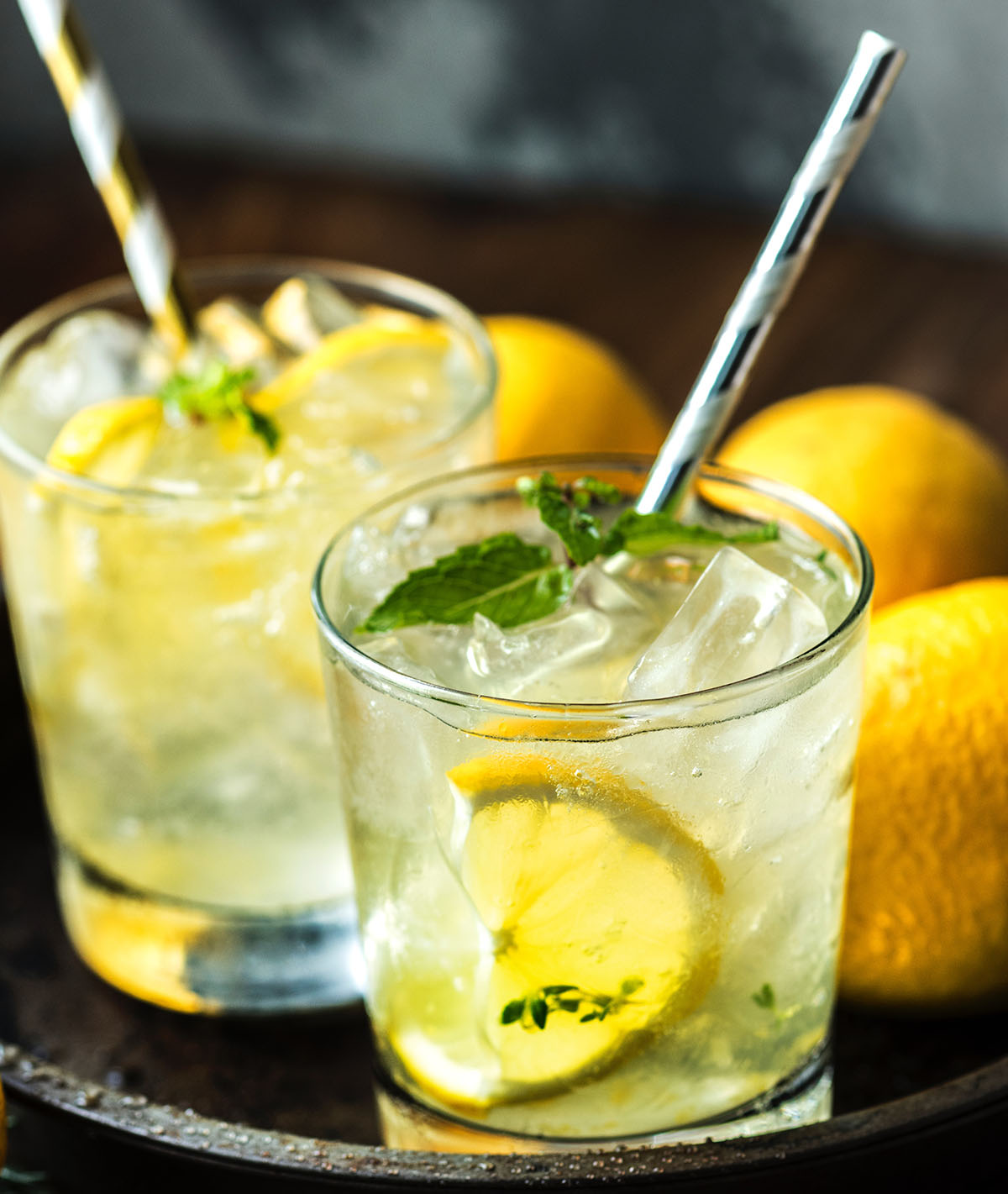 Ginger Ale can add a refreshing twist to summer mocktails and cocktails. It's even more special when you make it yourself. Try this simple recipe for creating your own, and add a natural twist to your favorite summer drinks!
Ingredients
2 tablespoons fresh ginger (grated)
2 lemons (shredded rind only, no white pith)
4 tablespoons honey (to taste)
1 cup boiling water
1 quart seltzer
Directions
Place the fresh ginger, lemon rinds, and honey in a heat-proof bowl. Add the boiling water. Stir gently then let the mixture steep for 5-10 minutes.
Strain the liquid through a sieve into a pitcher. Place the pitcher in the refrigerator and chill completely (at least 2 hours).
When ready to serve, add the seltzer water to the ginger liquid. Serve over ice or use in cocktails or other drinks.