As we move into a new decade, appliance manufacturers are making moves to match the latest kitchen trends. Homeowners are looking for modern design and features that will take their kitchens to the next level. Here's what you should be looking for in your next kitchen appliance:
Black or some version of it
Darker colors are pushing out the white and stainless steel of the past. You can expect manufacturers to offer more black, dark brown, or gray finishes. Darker finishes signal high-quality and elegant design choices. Bronze and gold also make a strong showing in accents and special features that add a unique touch.
Handleless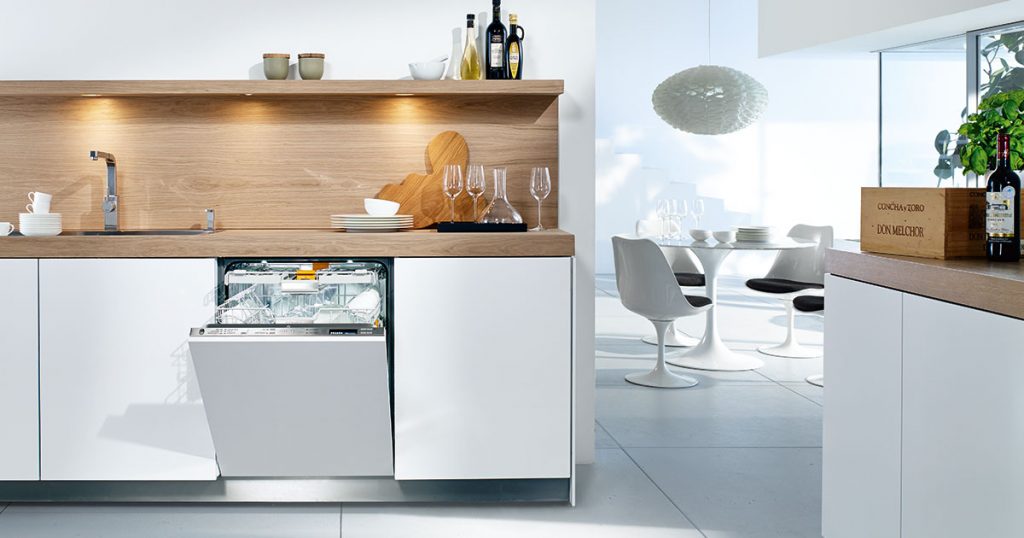 In order to create sleek and uninterrupted sightlines, the manufacturers have eliminated the handles or hidden them completely. This is also key for small or compact kitchens and to maximize efficiency.
Networked, smart, and green appliances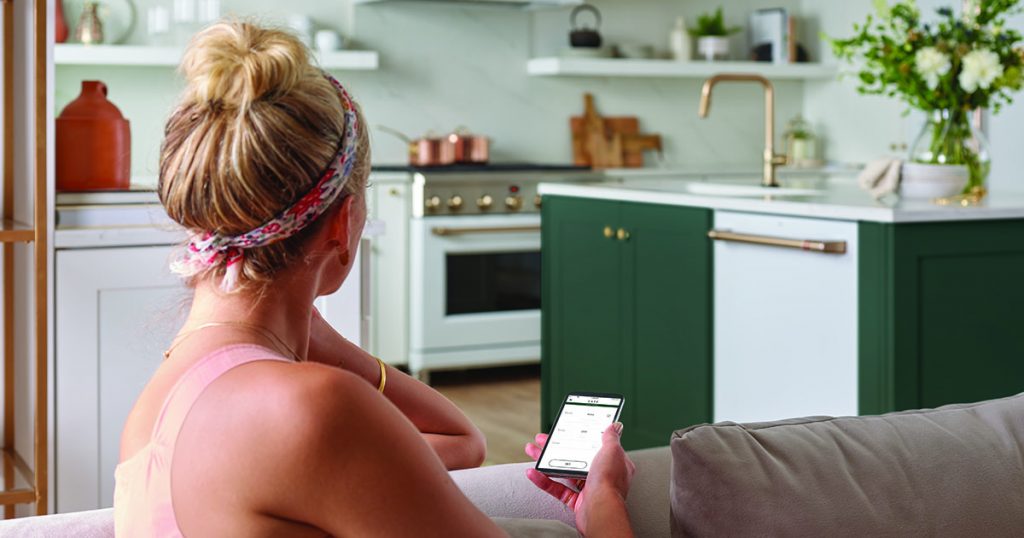 More appliances are coming with features that can be operated from anywhere with your smartphone or tablet. Many now also work with digital voice assistants like Alexa or Google or Siri. Watch for refrigerators with internal cameras that can track your food inventory and alert you when an item is low. With new smart features, these appliances can tell you what's wrong before you call the repairman. These appliances are also more green than ever by saving energy and ultimately saving you money.
Induction cooking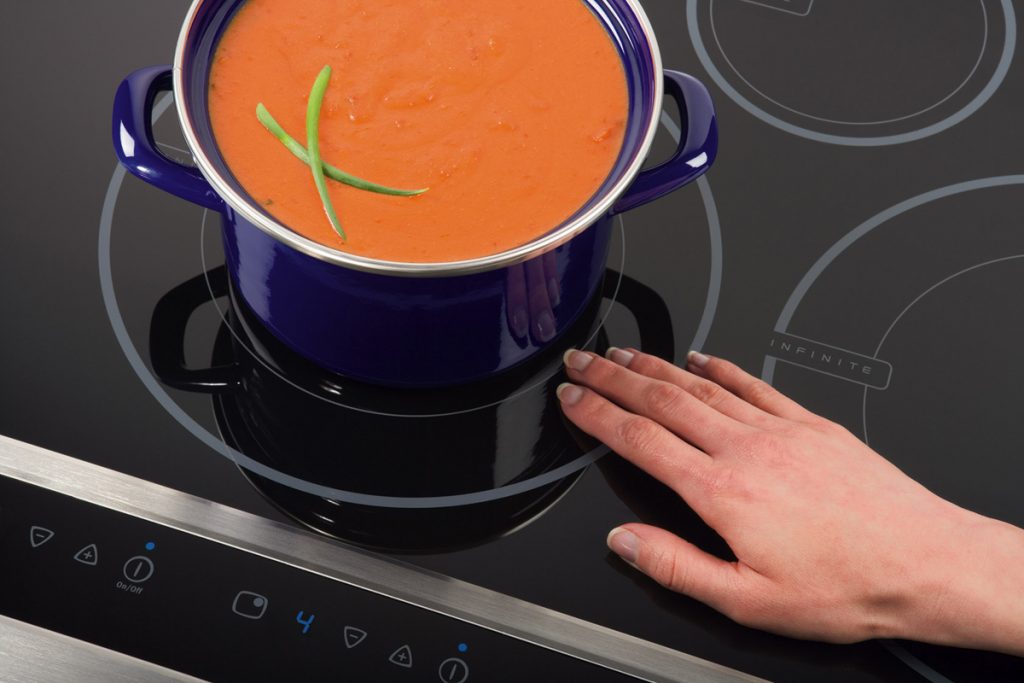 Induction cooking is using an invisible electromagnetic force to generate heat. It allows for precise temperature controls that are immediately responsive and faster cooking.
Combined ovens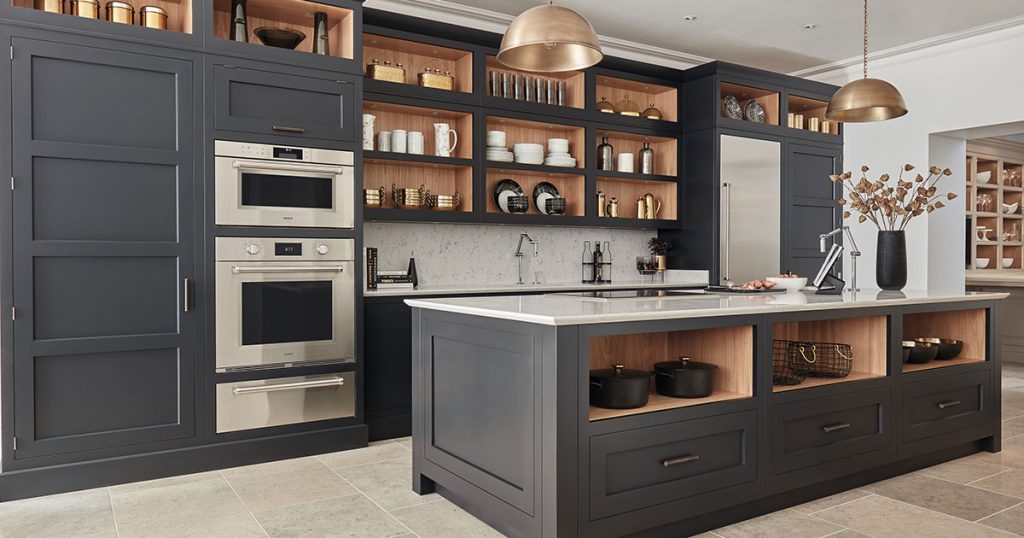 Convection and steam ovens deliver healthier food even faster. Not only is it better for you, but it also tastes better too. This powerful cooking combination gives you more control over the final product. You can also find microwave ovens that have multiple functions.
Touchscreens and glass doors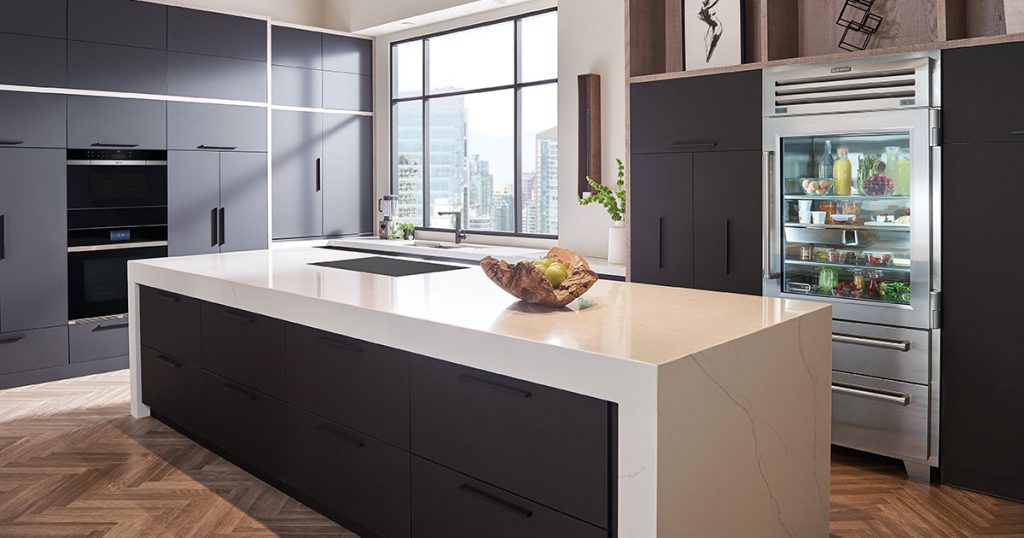 These features make any appliance easy to use and even easier to clean. Glass doors on refrigerators also allow you to see what's inside without opening the door and releasing cold air.
If these are the features you are looking for, we have appliances to show you. We want to help you create your dream kitchen. Contact us today to get our team working for you.