After being isolated at home for the last several months, many homeowners are rethinking their home's design. Concerns about COVID-19 and keeping our family healthy are impacting all aspects of our lives. Design features that we never gave much thought to are becoming essential in our homes, and many homeowners are considering how to make changes.
Kitchens
The kitchen is not just for eating any more; it's for doing homework, conference calls, playing games, and doing puzzles. We are also cooking at home and eating in more than we have before. People may need to update their older appliances and are looking for smart appliances with touchless features that can be voice-activated.
More Food Storage Space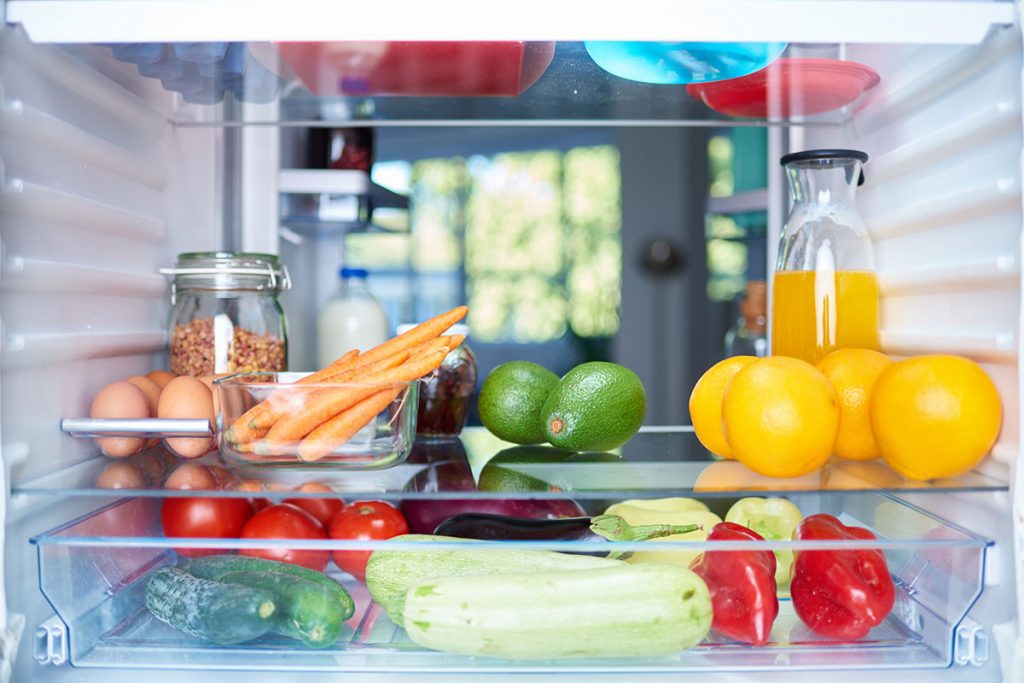 We no longer take going to the grocery store daily or weekly for granted. This means homeowners want bigger pantries, larger refrigerators, and even a second cooling appliance for longer-term storage. They want the security of knowing that they will have access to food no matter what happens.
Outdoor Space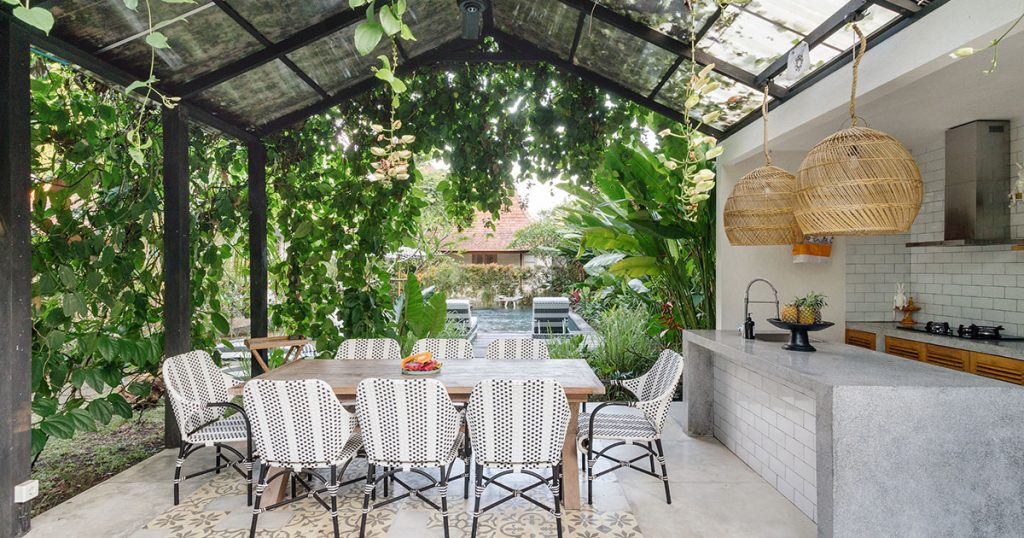 Instead of spending money traveling, many have decided to stay home and invest in their own backyards. Outdoor kitchens along with elements like an outdoor patio, deck, or fire pit can help families safely socialize during these difficult times.
Drop Zones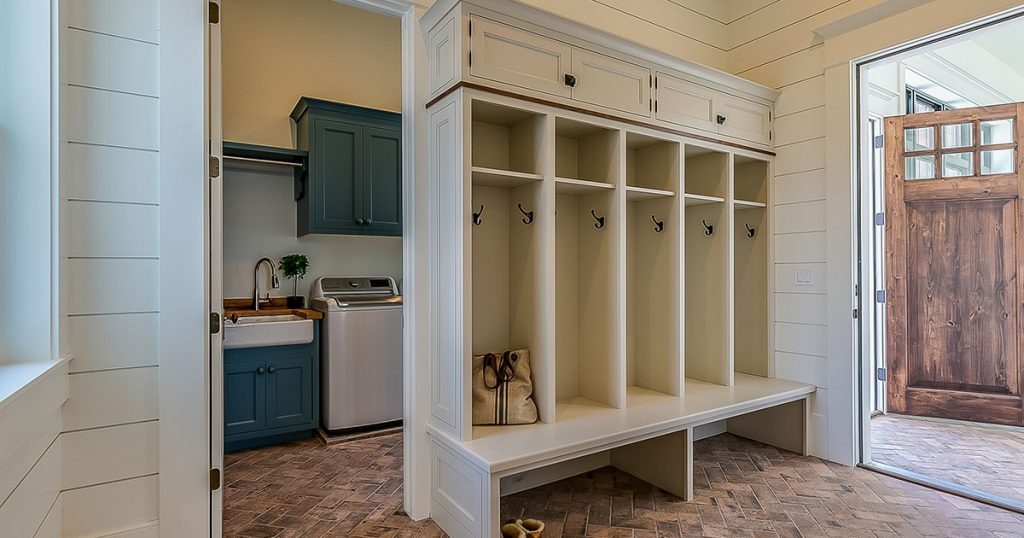 A space where family members can drop items and clothing and wash hands before entering the main living spaces is even more important now. A designated drop zone like a laundry room or a mudroom with a sink for handwashing becomes a vital part of maintaining a healthy home.
When the world changes, we change and adapt with it. It's important that designers can meet clients where they are and address their current needs with the latest in design and premium appliances.
Call us today at 865-693-4344 to discover appliances designed to transform your experience at home.