Appliances are expensive, so you want them to last a long time. A little maintenance can go a long way. Not only can it help keep your appliances in tip-top condition, but can help them to run smoother and more efficiently. Here are some easy maintenance tips that you can do around your home.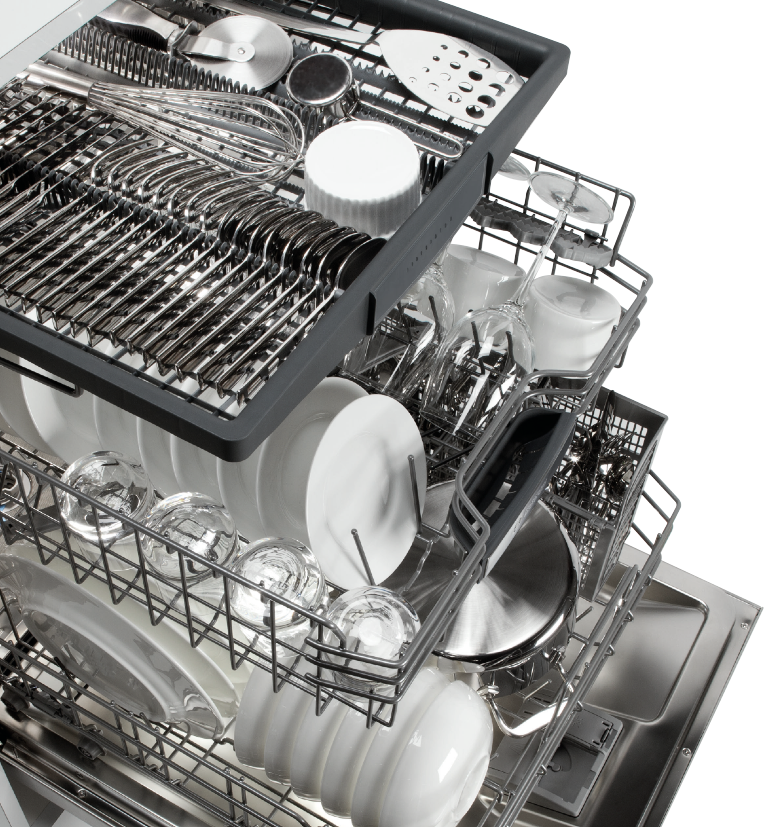 1. Occasionally check the strainer in the bottom or back of your dishwasher to make sure it's not clogged. Remove any particles you see or it may cause your dishes and glasses to get food spots on them. Pouring white vinegar on the strainer can help break up any stubborn deposits as well.
2. Vacuum your refrigerator coils because when they get dirty, it takes more energy to operate your fridge. Also, don't forget to check the seal on your refrigerator periodically. An easy way to do this is to stick a dollar bill in the door, close it, and then try to pull it out. If it slides out easily without feeling a tug, you should replace the seal.
3. When it comes to your range, remember to clean or change the exhaust filters in your range hood on a regular basis. Be sure not to use any detergent or soap inside the oven. If you have a self-cleaning oven, follow the instructions in the owner's manual exactly when running a self-clean cycle.
4. Clean your dryer vent and vacuum the hose of your dryer. Make sure that exhaust, which should smell like fresh laundry, is coming out of it when it's running. Check for any blockages if there isn't much exhaust coming out.
5. For your washing machine, check the hoses to make sure there aren't any cracks. A damaged hose can cause a big leak or flood. Cleaning the inside of the tub and the fabric softener dispenser is a good idea. Residue can easily build up and cause an unpleasant odor if they're not cleaned often.
A few easy maintenance tips can really make a difference when it comes to keeping your appliances in tip-top condition. The better you take care of your appliances, the longer they'll last. It really is worth the time and effort.