There has been a home improvement boom in recent years. From kitchen remodels to pool installations, owners are seeking ways to maximize function and enjoyment at home. For many, that means adding a secondary structure to the property or converting the garage into a livable space. If you're making major upgrades to your home, here are some tips on selecting appliances that will make the most of these additional home living areas.
Accessory Dwelling Units
An Accessory Dwelling Unit (or ADU) is a secondary house or apartment that shares the building lot of the primary home. Often called "granny flats" or in-law units, these structures can allow elderly parents to live with the reassurance of both nearby care and autonomy at once. They're also ideal for recent graduates who return to the nest or provide a private space for out-of-town visitors as well. The requisite kitchen is generally compact, so an under-counter refrigerator is often the perfect solution.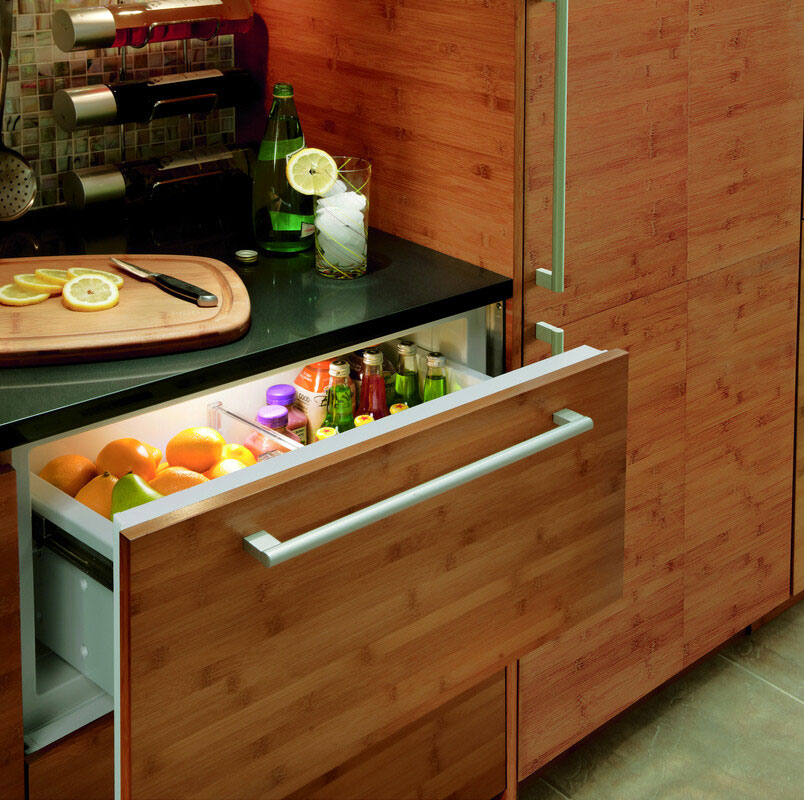 Offices and Studios
The last couple of years has underscored the value of having a high-functioning home office. A detached or above-the-garage office separates work and home life while ensuring a quiet environment for video calls or when you need to focus. Incorporating an under-counter beverage center in the plan will allow busy professionals and in-the-zone creatives to grab a drink without interrupting their flow.
Pool Houses
As owners look to transform their backyards into vacation-at-home oases, pool houses are popping up everywhere. Today's pool house functions as more than just a changing station during the summer months. It's a place for friends and family to relax all year round. To help ensure that the poolside retreat is always well-stocked, include an under-counter refrigerator or refrigerator drawer in the kitchenette design.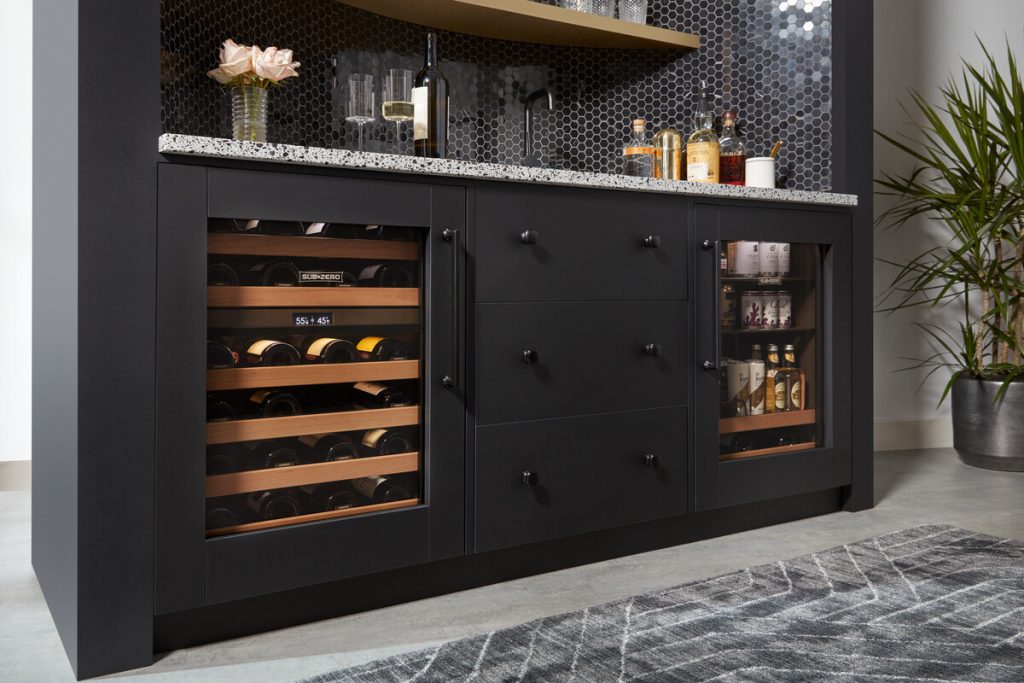 Entertaining Spaces
A secondary entertaining space, whether situated over the garage or detached from the main dwelling, keeps a rowdy party out of the main house and/or provides overflow elbow room during large events. Perfect for everything from game-day gatherings to late-night bashes, a shindig space should address refreshment needs. Consider installing both a wine storage unit and a beverage center to cover all the bases.
An outbuilding or converted garage can serve a variety of functions. A Friedman's expert can help you find the right appliances to outfit these secondary spaces for maximum convenience.