Have you spent your extra time at home dreaming of updating your kitchen? Maybe you have pinned boards full of pro-style kitchens with appliances that are priced well beyond your budget, and you concluded that your dream is out of reach.
Before you give up on your dream, let us introduce you to the latest appliances from Frigidaire Professional®. These eye-catching appliances have it all: the sharp look of professional style appliances and the features that truly deliver a customized kitchen experience. And even better, it's a collection designed to fit your dreams and your budget. Here are just a few of our favorite highlights:
Custom Look For Less
The free-standing range offers PowerPlus Convection for even roasting and baking. Available in Electric, Gas, or Induction, the front-control models are designed to easily replace your existing range, giving you a custom built-in look without a remodel.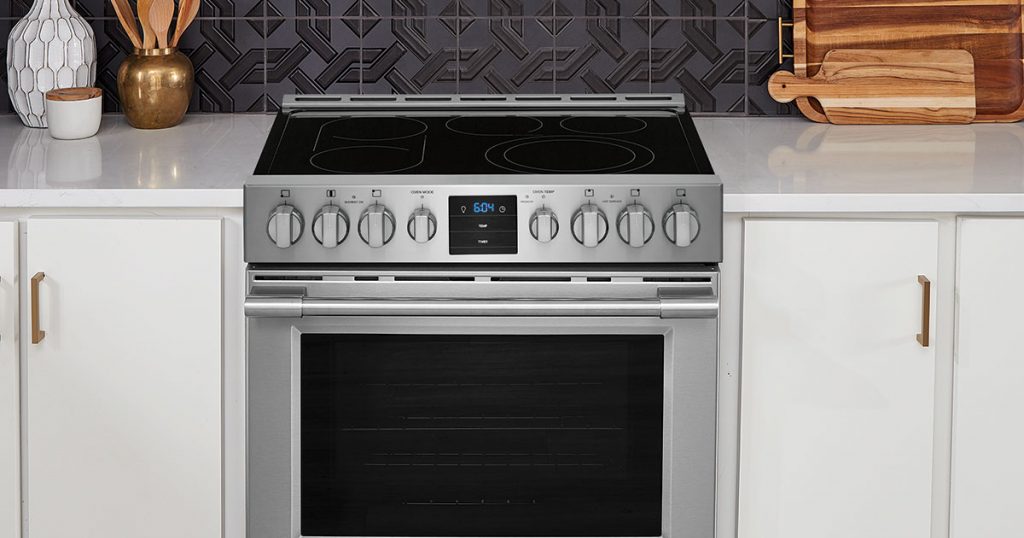 Storage Meets Style
Refrigeration choices include French door, 4-door French door, side-by-side, and even a stop-you-in-your-tracks all refrigerator all freezer model. Whatever design you choose, there are tons of features that offer organization and quick access to ingredients while preserving freshness to keep food fresh for longer.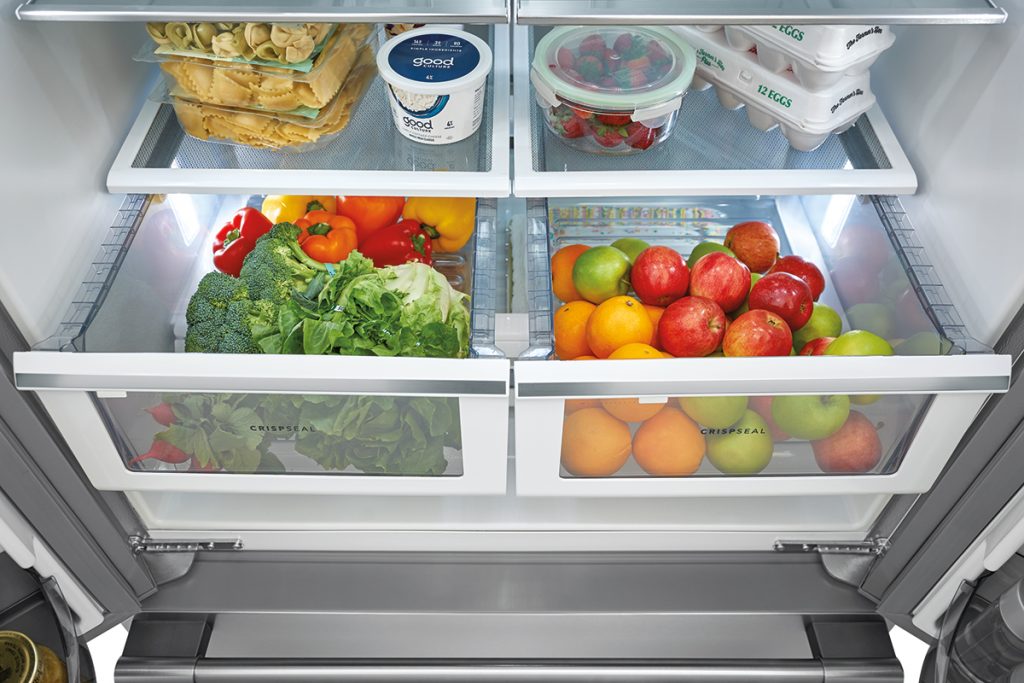 Beam Me Up (To Clean Dishes)
The dishwasher delivers a fast, powerful clean with a 30-minute wash setting, and your dishes will be remarkably dry with the EvenDry feature. Clean hard-to-reach areas of bottles and delicate stemware with PrecisionPro Wash Zones. And with a feature usually reserved for higher-end brands, the LED Floor Beam indicator illuminates the floor with a blue light when your load is complete.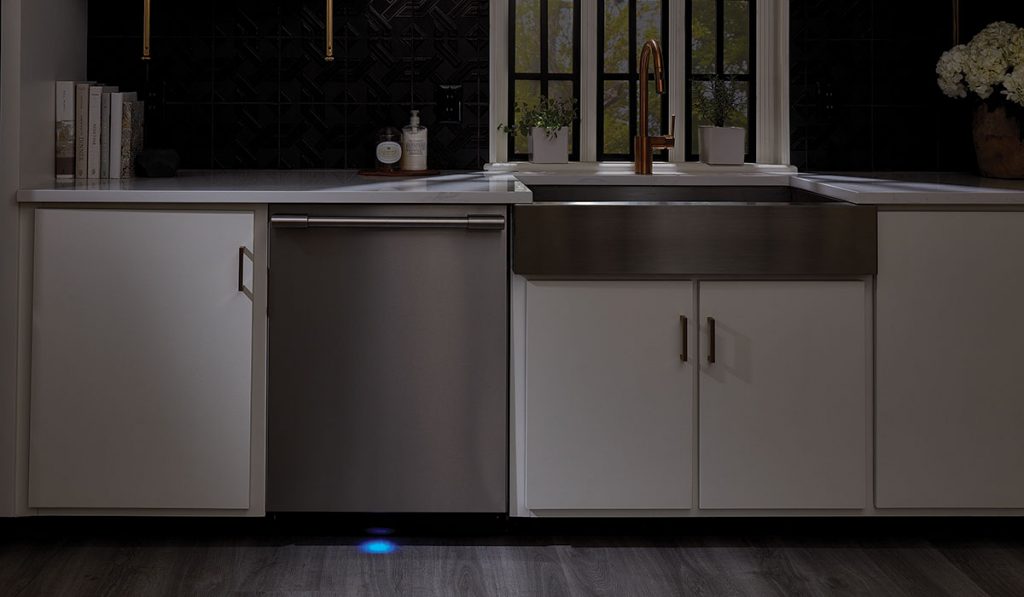 Fingerprints Be Gone!
The suite comes in Frigdaire's exclusive Smudge-Proof stainless steel that resists fingerprints and cleans easily.

A smaller budget doesn't mean you have to settle for basic appliances. The pro-style kitchen of your dreams is within reach with Frigidaire Professional®. If you are ready to make your dream a reality come see everything Frigidaire Professional® has to offer at Friedman's Appliances.