Wine storage does more than just chill your wine. You know that drastic changes in temperature can age the wine prematurely. But wine storage also protects against the elements like heat, humidity, vibration, and light that will affect the taste of the wine. If it's time for you to invest in some wine storage, we have everything you need to consider when making this purchase.
The first step is to consider the type of wine storage you need:
Freestanding vs. built-in – Some wine storage comes as a self-contained unit and can be installed as a freestanding appliance. You can also have wine storage built-in under the counter or as a column next to your refrigerator.
Column vs. under the counter – Columns can be installed in your kitchen next to your refrigerator columns to maintain the sleek look of the kitchen with ample storage. For convenience and easy access, consider an under the counter model, which is great in small kitchens or as secondary storage in an outdoor kitchen.
Combinations – Some built-in models come with wine storage on top and refrigerator or freezer doors on the bottom. These over-under options can be very convenient and give you all the types of storage you need in one appliance.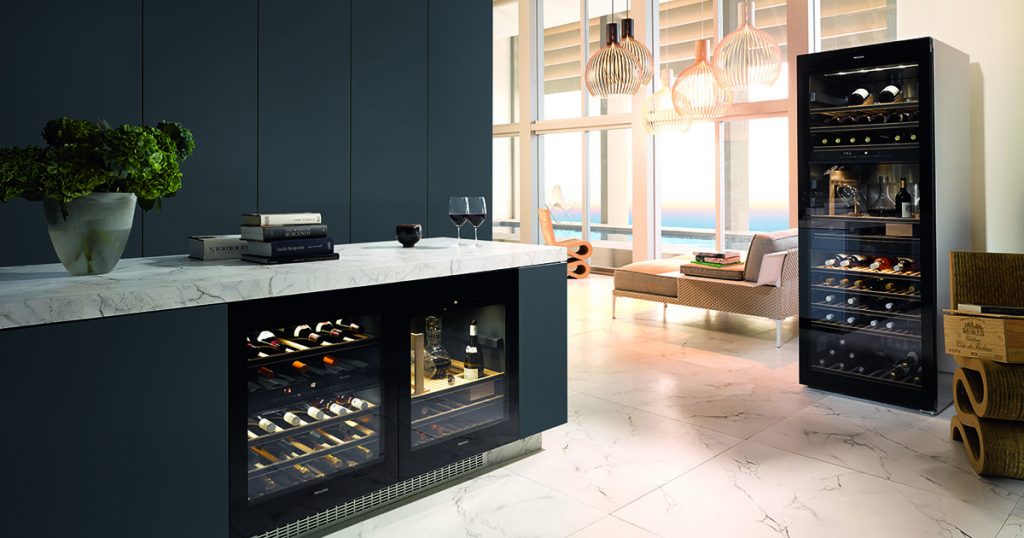 Next, consider how the appliances will look in your space:
Stainless steel finish – This look can complement the other appliances you already have in your kitchen and maintain the modern look of your kitchen.
Custom panel-ready – Many wine storage units come with the option to have panels put on the doors to match your cabinets, allowing the wine storage to seamlessly blend in with the rest of your kitchen.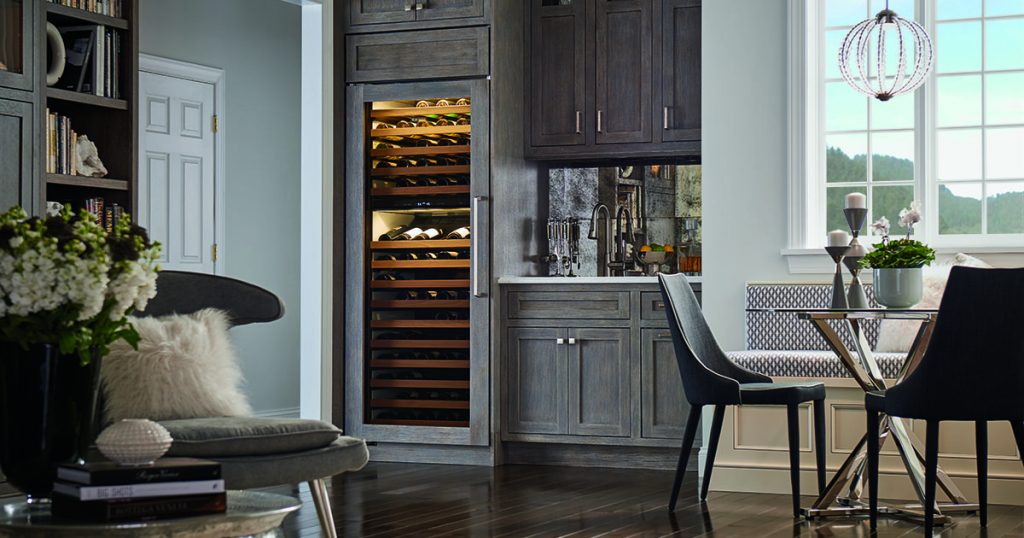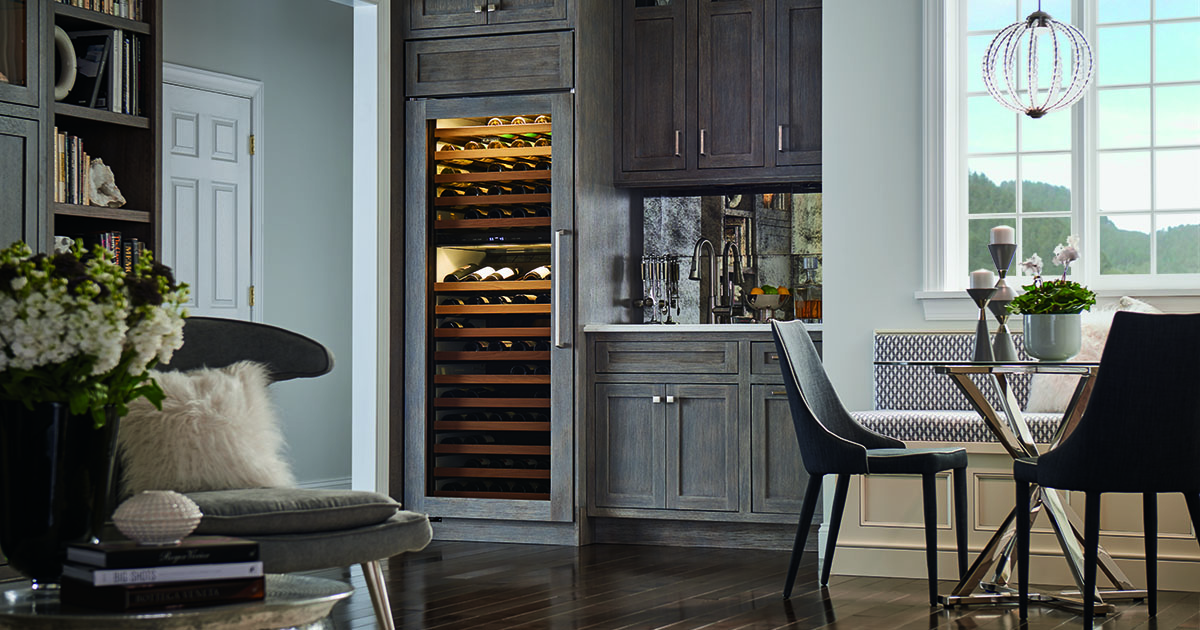 Finally, consider which of these special features are the most important to you:
Special zones that can store different types of wine at different temperatures.
A quiet compressor that reduces the vibration in the unit.
Tinted glass to protect against UV rays that can damage wine.
Evaporators that maintain humidity at optimal levels.
Shelving that stores wine at the correct angle.
Elevation and LED lighting for a beautiful presentation.
If it's time for you to invest in wine storage in order to protect the investment you have made in wine, come into Friedman's to find the model that's right for you. We have several options to choose from, and our knowledgeable sales representatives can help you find exactly what you need.