A refrigerator is obviously among the requisite appliances for any kitchen. Increasingly, though, an under-counter refrigerator that supplements the full-size unit and addresses the homeowners' specific needs is making the shortlist. Plus, these models provide added convenience and ease well beyond the kitchen. Sub-Zero offers an under-counter option for every space, both indoors and out.
The Beauty of Sub-zero's Undercounter Offerings
With Sub-Zero's Undercounter Refrigeration line, you can find solutions to suit every client's lifestyle and needs. And you can place the appliances where they offer maximum convenience. For example, a young family might prioritize fresh, grab-and-go snacks in the mudroom or cold refreshments in the home theater. Empty-nesters who love to entertain may long for a chic cocktail station in the library. And in warm weather, who doesn't want frosty beverages while dining al fresco or lounging poolside?
Sub-Zero's Undercounter Refrigeration options fit seamlessly into any design scheme. Choose the sleek versatility of stainless steel or cover the panel-ready appliance with a custom design that matches the surrounding cabinetry.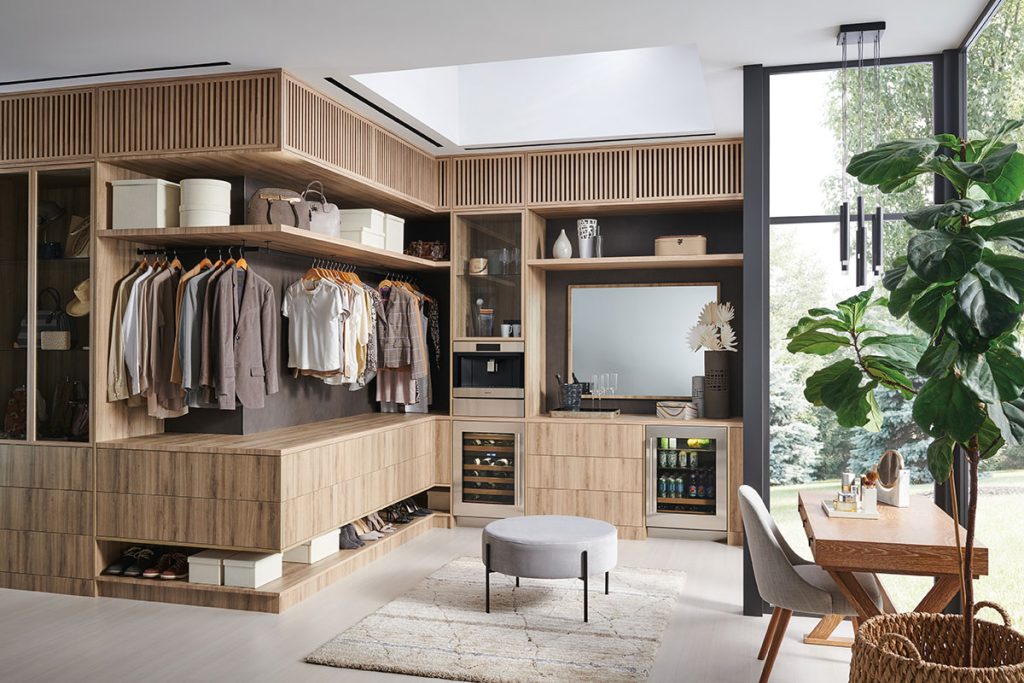 Indoor Refrigeration Options
Sub-Zero's Undercounter line-up includes a refrigerator, refrigerator/freezer, beverage center, and refrigerator and freezer drawers in a variety of widths and configurations. Some models boast a built-in ice maker, or you can specify a separate 15-inch unit. The wine enthusiast will appreciate the 24-inch Undercounter Wine Storage, which features distinct temperature zones for both reds and whites.
Outdoor Refrigeration Options
No outdoor kitchen is complete without an under-counter refrigerator or refrigerator drawers to keep food and drinks close at hand and preserved at the ideal temperature. As you plan an exterior space, consider Sub-Zero's 24-inch, outdoor-rated models — and don't forget to add an ice maker.
Upcoming Product Launches
Sub-Zero plans to reveal new Undercounter Refrigeration options later this year. Among the exciting additions will be 15-inch beverage centers and wine-storage units, perfect for compact spaces. The brand is also releasing an ADA-height under-counter beverage center, refrigerator, and wine storage. The ADA-compliant appliances will feature a 32.5-inch height to comfortably fit beneath lower counters.
Sub-Zero's Undercounter Refrigeration can increase the functionality of any space. And the brand's scaled-down offerings deliver the same luxury and performance as its larger models. Check out Sub-Zero's luxury refrigeration options at Friedman's.