If you haven't bought a washing machine in several years, buckle up because the advances and options available will put you in a permanent-press spin cycle. You could spend hours reading reviews and articles online, and just when you think you've made your decision, you'll read one more review that will change your mind. The main things to consider are capacity, energy efficiency and cost, as well as the design of your laundry space. We've compiled a list of the features of top loaders and front loaders for you to soak it all in. When you are ready, tumble into our store to make the final decision.
Traditional Top Load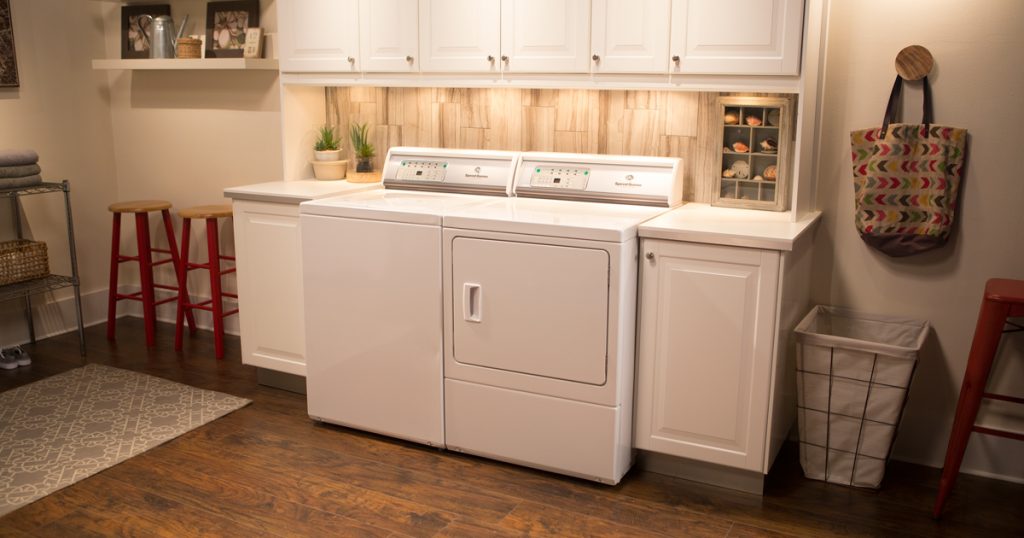 Traditional top load washers typically cost less initially, but your energy costs over the years could wash away your savings
Top loaders with an agitator in the middle can increase the wear and tear on your clothing.
You don't have to bend over to load clothes.
If you go with a top loading washing machine, you also have to put the washer and dryer side by side. This leaves you with limited installation options.
Because these washers fill the tub with water in order to wash the clothes, they use a lot of water. Be sure to look for the Energy Star Efficiency rating.
The cycles on traditional top loaders wash clothes faster. Some customers also find that this method cleans the clothes the best.
High Efficiency Top Load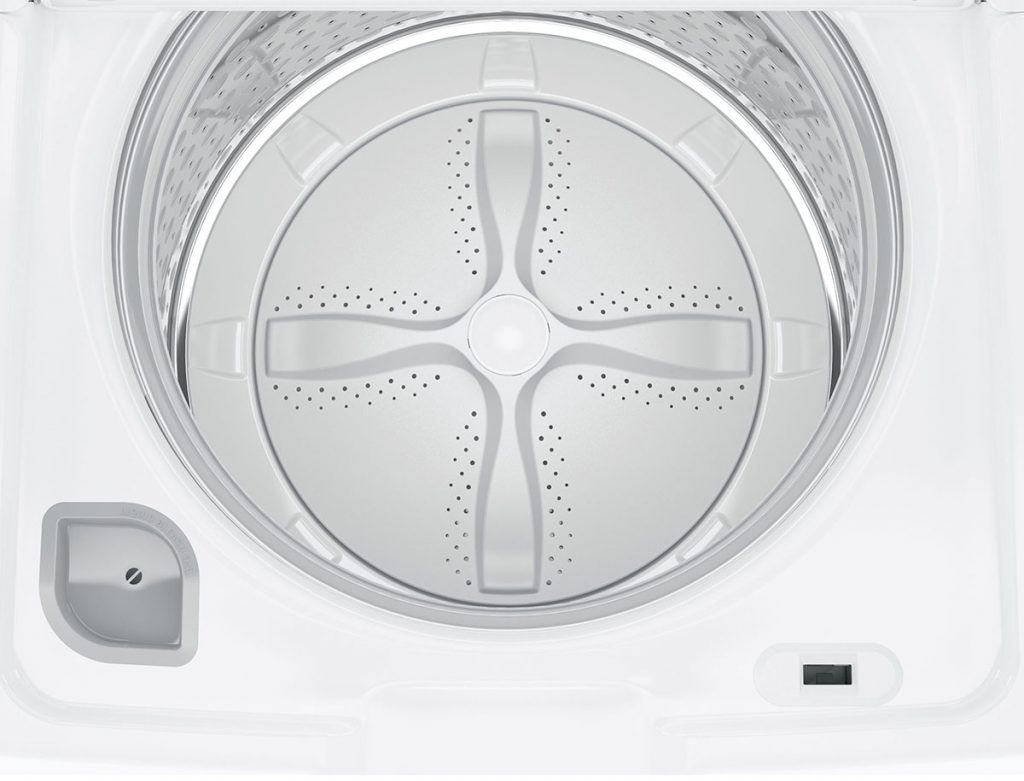 Without an agitator, high efficiency top loaders can accommodate larger loads and bulky items like comforters.
They use less water because, like front loaders, they don't submerge the clothes in water.
As a hybrid with the features of both traditional top loads and front loaders, the high efficiency top load is pretty affordable.
The length of the wash cycles can be longer because they use less water and more agitation to wash the clothes.
These are not stackable, which eliminates that design option.
Front Load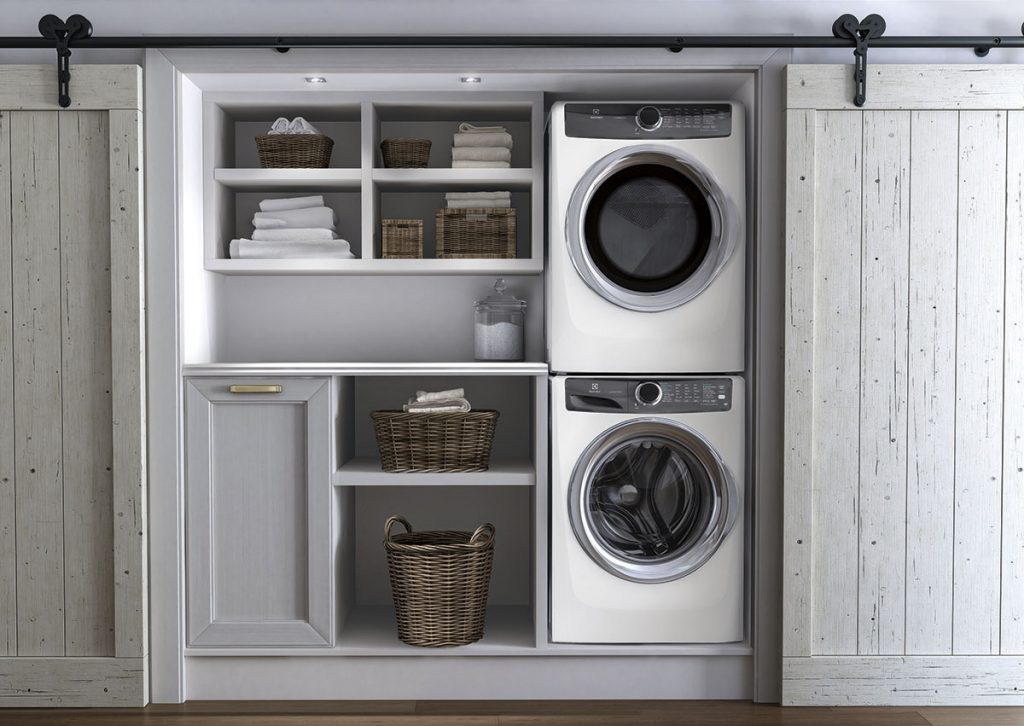 Many people switch to front load washing machines because they use less water and are more energy efficient.
If you don't have the space for side by side, front loaders can be stacked on top of each other.
Front loaders spin faster than top load, so more water comes out of the clothes before they go to the dryer, which also reduces your drying time.
Front loaders are typically more expensive than top loaders, but you will also save more on energy costs in the long run.
Because they don't have an agitator, front load washers are gentle on clothing.
The front load washing machine also has a larger capacity because it does not have an agitator, making it easier to wash bulky loads.
The trade you often make for energy efficiency is that you have longer wash cycles, taking 30 minutes or longer for loads to finish.
Because of the design, sometimes water gets trapped inside. Many owners solve this by keeping the door open or using a tablet to periodically clean the washing machine.
All three of these types of washing machines have great options, and at Friedman's we stock the best brands for each type. So no matter what your needs, we have a great machine to offer you. Check out some of our options online, then visit our showroom to compare for yourself!