The aesthetic look of your kitchen is very important to you, especially if you spend a lot of time there. When designing this space, it can be challenging to find a focal point, and typically the largest object, your refrigerator, attracts the most attention. Instead of going with a standard model fridge, consider counter-depth or integrated models to control the focal point of your space, and create a more visually appealing and streamlined look in your kitchen.
Counter-Depth
These refrigerators are built to be as deep as the other counter spaces in your home and may protrude slightly to allow the doors to fully open. However, they are much closer to your other cabinetry than standard refrigerators. Because they are not as deep, you can lose some storage space inside the fridge, but many manufacturers counteract this by maximizing every inch of space on the inside and making them taller. Counter-depth models are also typically less expensive than the integrated models.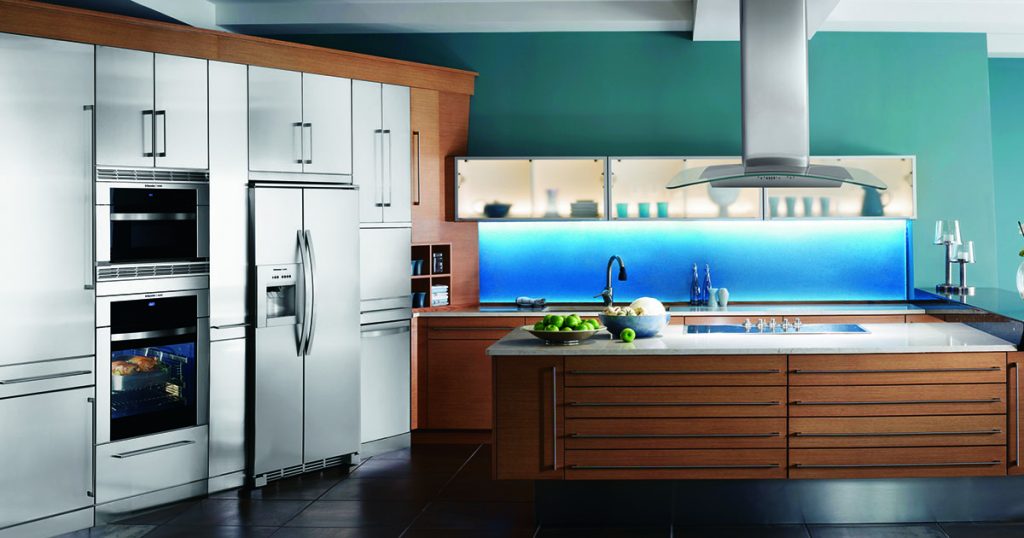 Integrated
These refrigerators come as combo units, but also as columns, which are only freezer or only refrigerator. This allows for more customization and options in the appliances that are installed. The integrated units have a cabinet front that matches your existing cabinetry or complements it. The units are flush with the rest of the cabinets so that once they are installed, the appliance seamlessly blends in with the rest of the kitchen design. This also maximizes every inch of space in your kitchen and eliminates wasted space.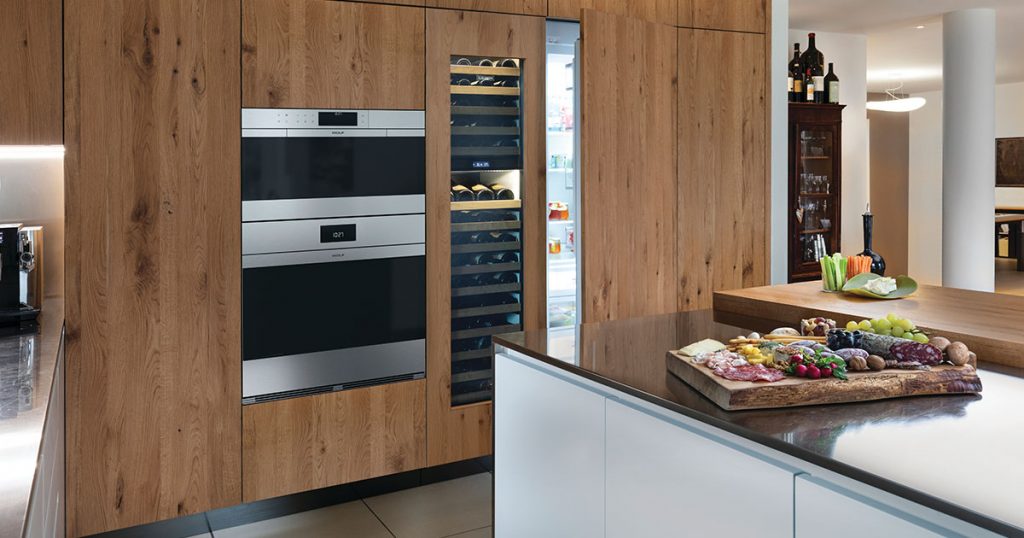 Both of these options create a modern space and allow more options in the design of the kitchen. Now you get to choose what feature will be the focal point of your design. At Friedman's, we carry both options to allow you to choose what's best for the aesthetics in your kitchen. Come in today to see everything we have to offer!