When it comes to designing a kitchen, strategic planning can transform your home cooking experience. One of the most important decisions you can make throughout the process is whether you should opt for a single range or a cooktop and wall oven combination. Depending on your lifestyle and cooking preferences, one option may be more advantageous to you than the other. We've put together some key factors to consider when deciding between a range and a cooktop paired with a wall oven.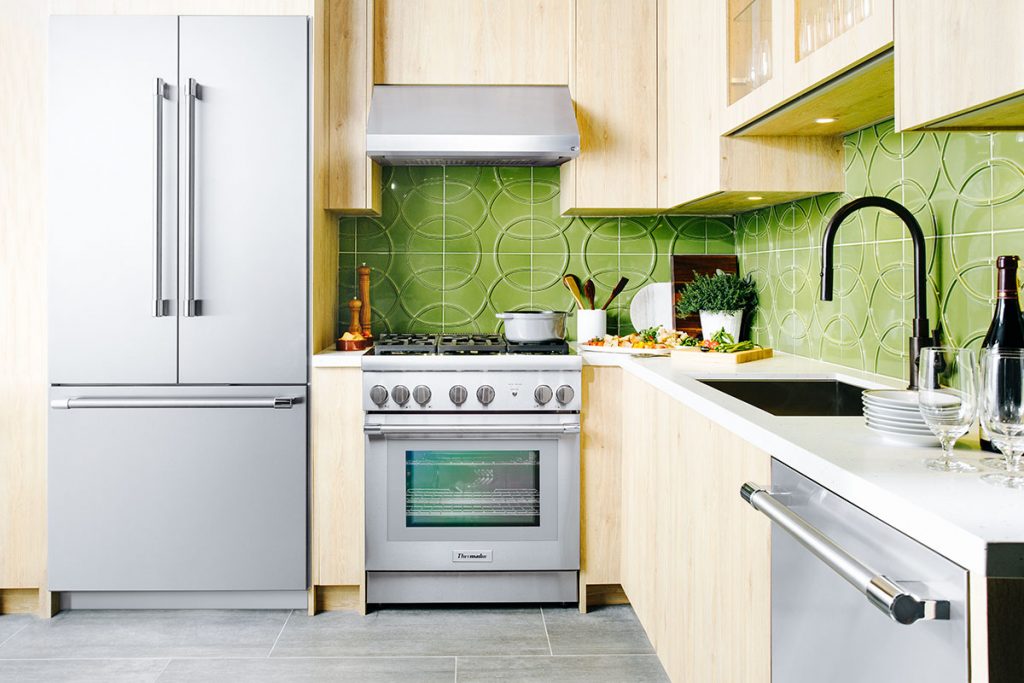 Space
One of the more important elements to keep in mind when deciding between a range and a cooktop and wall oven combination is the size of your kitchen. If your kitchen has a compact design, it might not be ideal to take up valuable cabinet space with a wall oven. Ranges feature both the cooktop and oven in one single appliance, allowing you to save space within your kitchen. On the other hand, if you have a spacious design and your layout permits it, a cooktop and wall oven combination might be just what you need.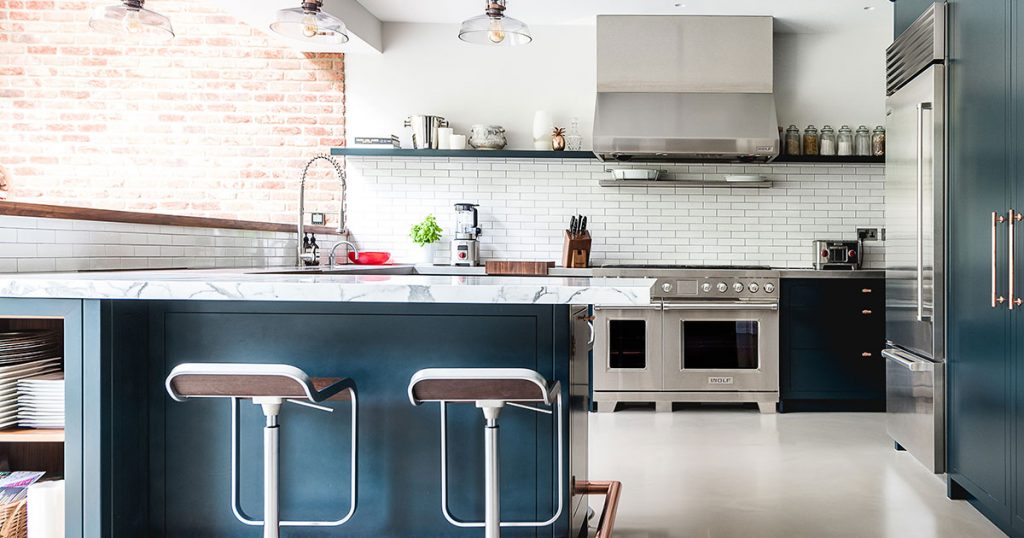 Cooking style
Every home chef has their own specific style, and some configurations are more suitable than others. Do you prefer to remain in one location while you cook? If so, a range will be the best option for you. However, if you'd rather avoid crouching and bending over, a wall oven will make for a better choice. The number of cooks you have in your kitchen also comes into play. When you have two people cooking at once, you don't want to have to fight for space around the range. A wall oven and a cooktop will allow you both to cook in comfort.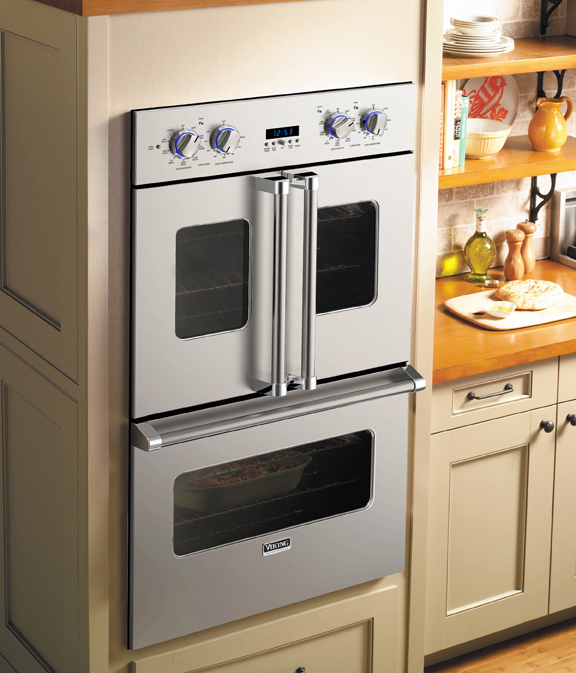 Configurations
If you opt for a wall oven and cooktop combination, you have various oven configurations to choose from. Depending on the location of your oven and the layout of your kitchen, a French door design may be optimal. However, if you have more space in front of your oven, a side-open door configuration might be more convenient for your needs.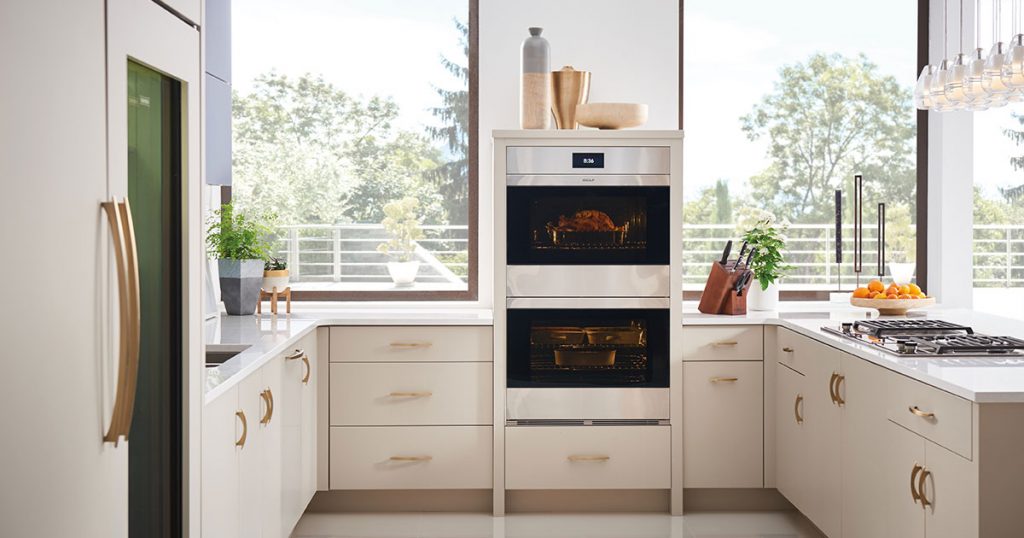 Double ovens
If space isn't a major concern, you might want to consider a double oven configuration paired with a cooktop. Double ovens offer even more flexibility in the kitchen, and they can come in handy when hosting company and cooking multiple dishes at once. Many of the top luxury appliance brands offer exquisite double ovens that boast a variety of impressive features and stunning designs.
Aesthetics
Appearance also plays a huge factor in this important kitchen design decision. For a minimalist look, wall ovens and cooktops can create the simple yet elegant aesthetic you desire. However, for appliances that make a big statement, ranges are your best bet. A range often serves as a focal point in the kitchen, and with so many unique options to choose from, you're sure to find one that fits your personality and style.
With so many high-end appliances and configurations to consider, making the choice between a range and a cooktop/wall oven combination can be tough. Stop by our showroom to experience the benefits of each option firsthand.