Kitchen design often revolves around the range. Serious home chefs want more than a showpiece though. They're looking for a powerful tool with particular features that match how they cook. Selecting the right range will help them ply their craft.
Finding the Perfect Match: Wolf Ranges
Gourmet cooks run the gamut, which means they may seek completely different features in their ideal range Some envision whipping up tasty concoctions in a hurry, while others aspire to turn out bake-shop-worthy treats. Still others need to produce a nightly small feast. Identifying which category of cook your client falls under will lead you to the perfect range to suit their needs.
Wolf offers a range to fit every cooking style and space parameter. Take a look at some of the many options available.
For the Budding Home Cook
Wolf's 30-inch induction range proves that limited space doesn't have to mean limited performance. Its compact size works well in smaller spaces often found in city dwellings, making it a popular choice for young professionals. An induction cooktop offers fast speed, anticipating high heat on-demand (maintaining the most delicate of lows is no problem, either). A four-zone induction power-boost achieves faster boils and sears. In short, this range makes tantalizing meals in less time.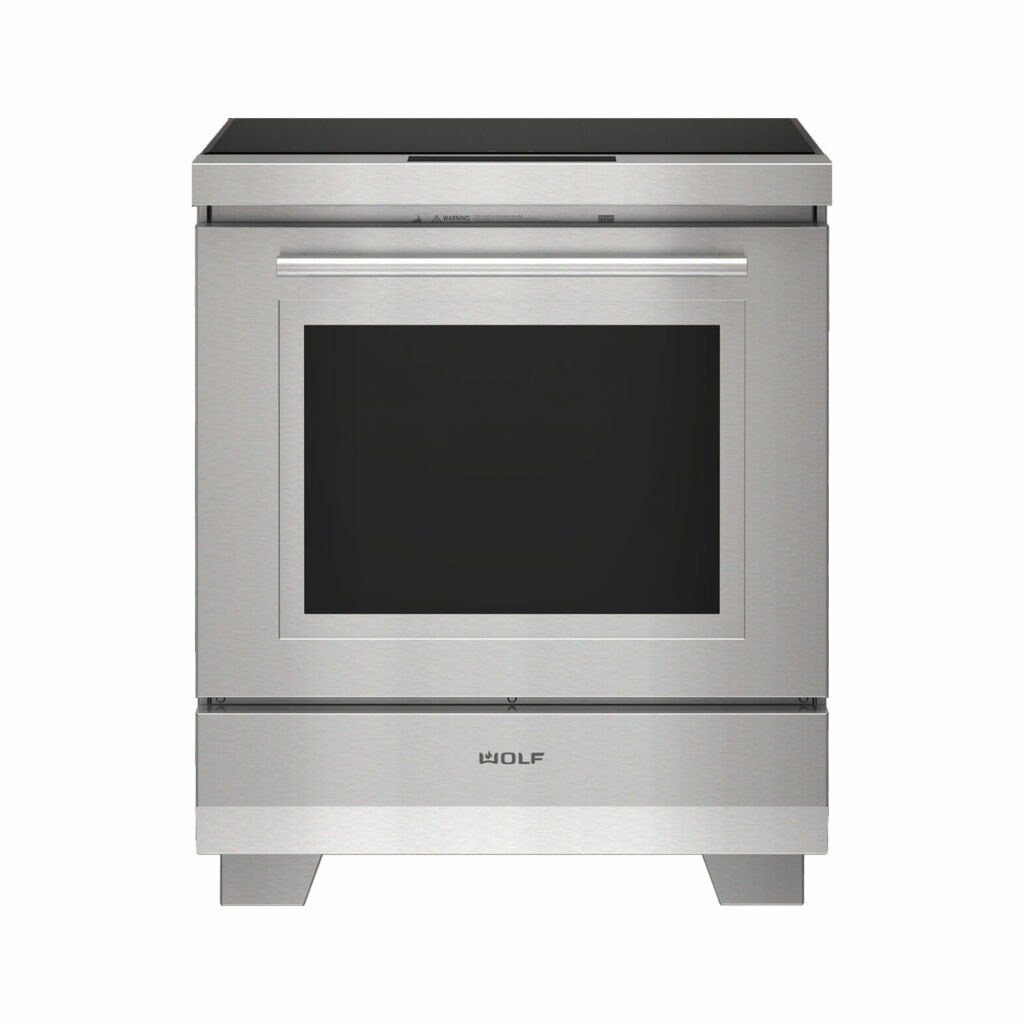 For the Baker
Is your client mastering the art of sourdough? Are baked confections a specialty? Wolf's 36-inch dual-fuel range delivers what every baker wants: predictable results. By controlling heat and airflow, the dual convection creates just the right baking environment. To maximize oven performance and assure consistency, Wolf chefs developed its 10 cooking modes: Bake, Broil, Convection, Convection Roast, Dehydrate, Gourmet, Proof, Roast, Stone, and Warm.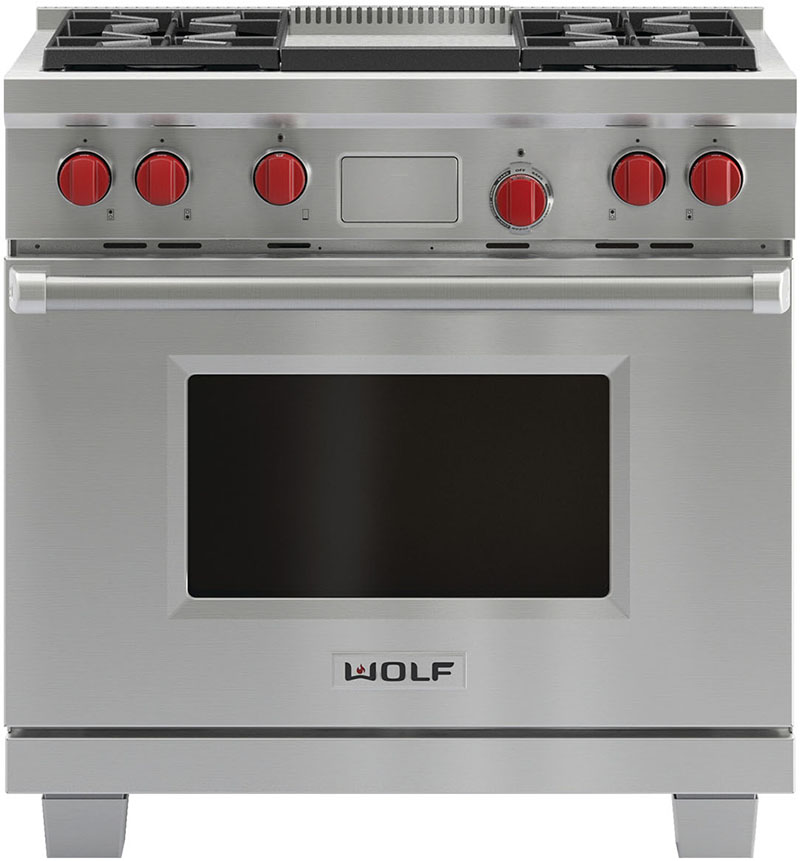 For the (Family) Chef
Wolf's 48-inch gas range caters to the prolific cook. It combines a large-capacity gas convection oven with an additional 18-inch oven, so there's plenty of room to accommodate multiple dishes at once. In addition to the four gas burners atop, it offers a griddle for Saturday morning pancakes and a charbroiler for at-home steaks on date night at home. Built for endurance, this range offers a professional-level culinary experience.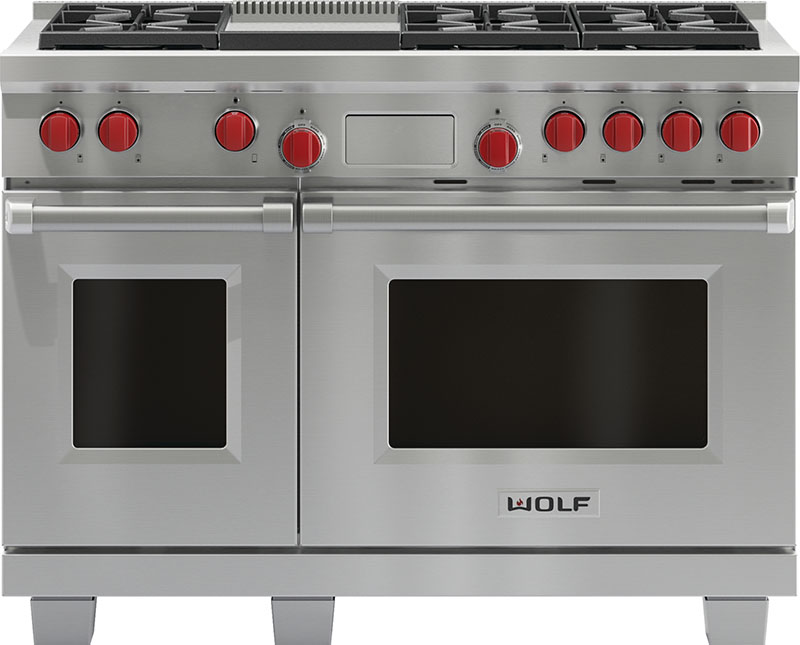 Friedman's experts are here to help you find the range ideally suited to your client's needs.