As we quickly wind down on 2023 and anticipate all-things-2024, we're eagerly awaiting the emergence of next year's top trends in the premium and luxury appliance and home design spaces. There are a few early stand-outs that have caught our eye, and we're thrilled that these five facets of home living are finally taking the spotlight. Take a look!
Induction Cooktops
Induction cooking is the ultimate in fast, efficient cooking. Through the use of electromagnetic induction technology, heating is near-instant, which speeds up your cook time as well. While specific types of cookware are required, it is an ideal cooking experience that many home chefs swear by.
Monogram's 36-inch, 5-element induction cooktop is a sleek representation of this specific type of appliance. A spacious cooking area along with cutting-edge induction technology barely scratch the surface. SyncBurner technology allows for simultaneous control over two 7-inch burners to accommodate even cooking of large cookware, and the 11-inch, 3700-watt induction element allows you to bring liquid to a boil in record time. Find it in two attractive color options: black and silver.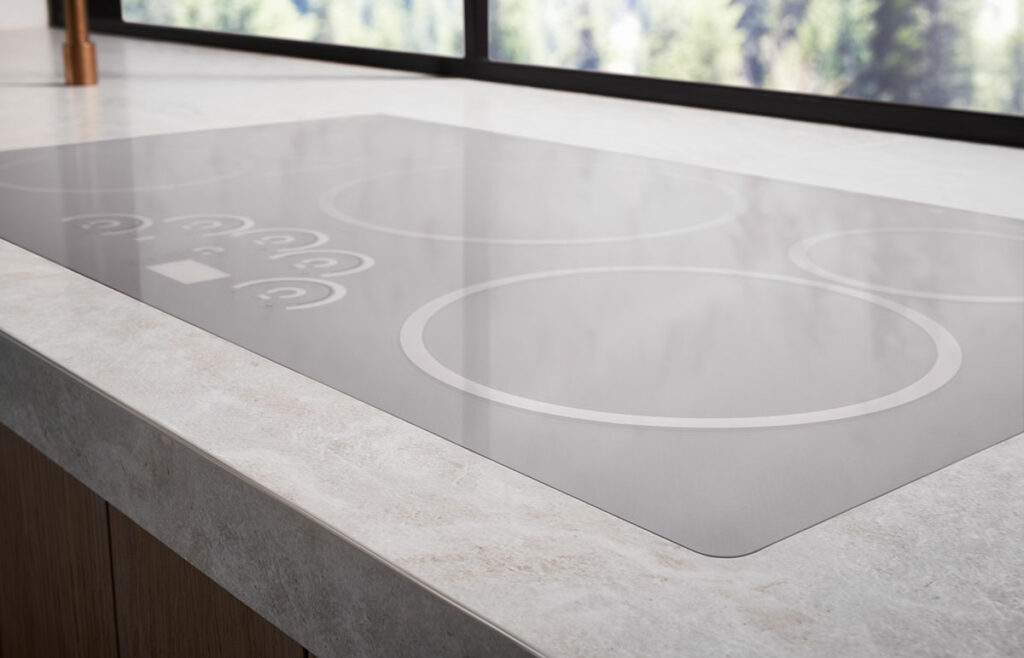 Beverage Stations
Frequent entertainers have enjoyed this premium home feature for a while now, but we're excited to see the emergence of the beverage station as a 2024 home design trend. Previously reserved for the elite, these handy spots are more approachable for the modern homeowner and allow for ease of entertaining year-round. Plus, it keeps the masses out of the kitchen when it's time for drink refills.
No well-appointed beverage station is complete without its own beverage fridge. Frigidaire Gallery's 5.3 Cu. Ft. built-in beverage center is the perfect size. Whether filled with seltzers and sodas or bottles of wine, it's spacious and sleek and complements any fresh design.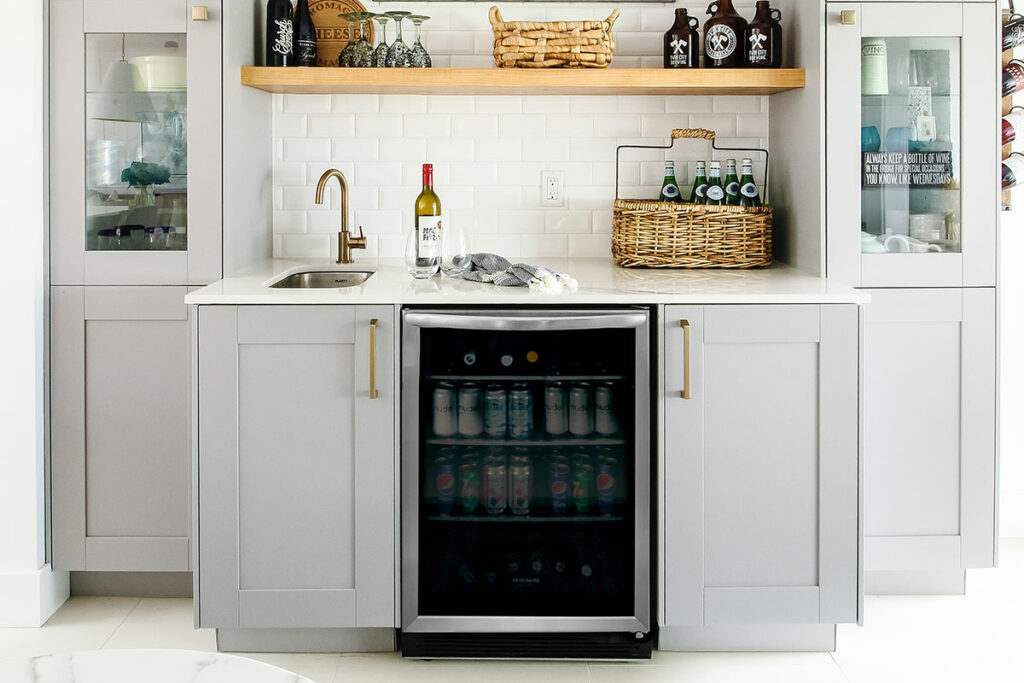 Sustainability
While this isn't necessarily a new trend, it is one that's on the rise—and we're thrilled about it. Whether you seek sustainability in your appliances through eco-friendly manufacturing or energy-efficient functionality, or you dispose of household waste in an eco-responsible way, every decision a homeowner makes has the potential to make a positive impact.
Colored Cabinetry
Color lovers, rejoice! Color is back when it comes to kitchen cabinets. Whether you're designing a moody turn-of-the-century-style space and select deep hues, or you're looking to strike a more bright and airy chord with fresh pastels, adding a bit of color to the cabinets is perfectly on trend and a brilliant design idea!
Islands (Bonus points for a range)
And finally, we have always had a soft spot for the kitchen island. It's another space to gather and share conversations while simultaneously performing kitchen tasks. Indeed, islands are going to be big in 2024, but we're giving out bonus points for the kitchen island with a cooktop.
The convenience of a cooktop inset in a kitchen island is undeniable as it allows for the ultimate in multi-tasking convenience. Bosch's 800 Series induction cooktop is the perfect example of a brilliant selection for this central kitchen space. Induction cooking is safe and efficient, and this specific cooktop is sleek yet unassuming. Wi-Fi functionality allows for remote monitoring, while 17 power levels mean complete flexibility for the chef.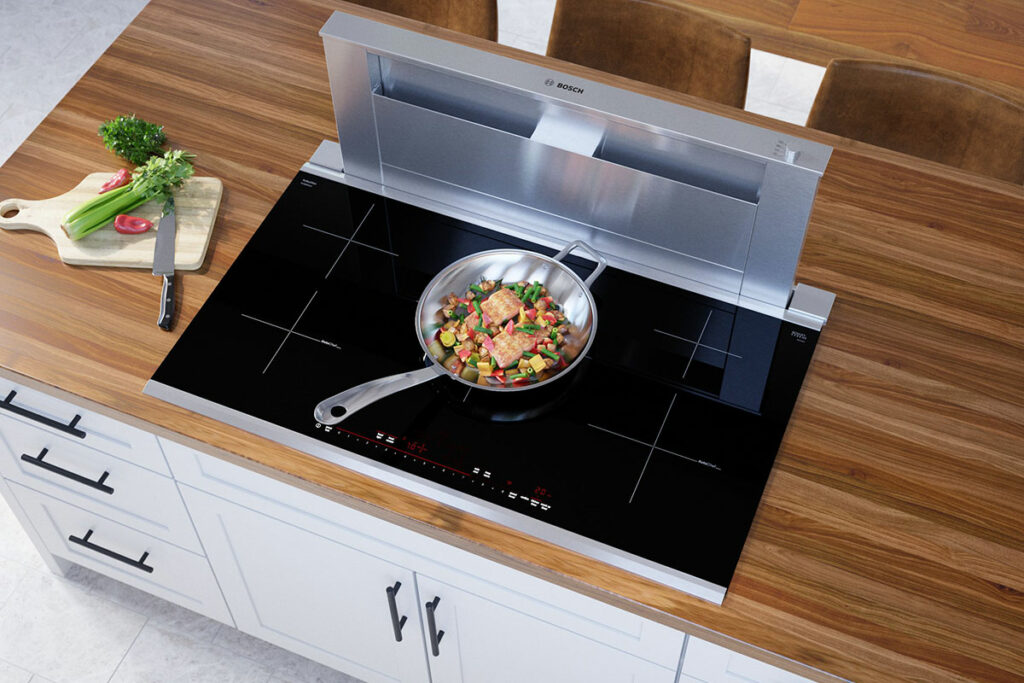 When it's time to select new appliances for your home, visit Friedman's, where one of our sales professionals is excited to show you the latest options.