As we gear up for a new year, new colorways and home interior trends are on the horizon. Building on some of the 2019 trends, nature's neutrals and natural elements brought into the home continue to gain popularity. Rustic woods for cabinetry and quartz, terrazzo, or marble for counters are timeless choices in kitchen renovations.
The new era depicts a co-existence of muted and vibrant tones as well as traditional style with futuristic touches. This play on opposites creates an original approach to a visual harmony in interiors. A beautiful balance that's aesthetically pleasing and homey. It pulls the surreal out of the ordinary. It's authentic. It's a comforting tweak of the familiar.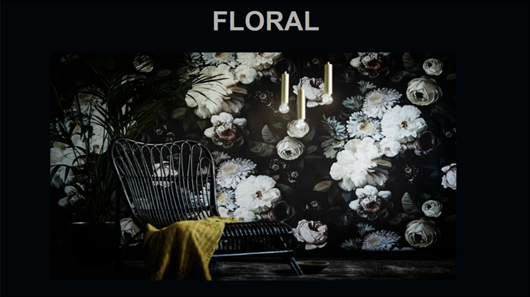 Nature's neutrals focus on various shades of green and blue, as well as warm tones for comfort. They nourish our minds and bodies and invite us to revive, refresh, and renew. This colorway holds the key for city dwellers. Additionally, floral influences are building on nature colorways. Focus on mineral patina, reminiscent of rocks and mountains, is a mindful essential. It has a reflective and introspective influence, reminding us to slow down and be in the moment.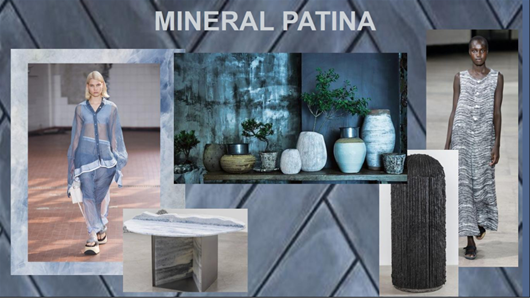 These trends of bringing natural elements inside invite one to relax and enjoy being at home. Create a calm, modern, natural-inspired kitchen with Friedman's Appliances.