It's time for a new range, stovetop or wall oven, but maybe you are worried that finding the perfect fit will be really difficult. Maybe you are avoiding the upgrade because you think that you will be left with unsightly gaps or obvious cabinet modifications that will lead to more remodeling. But please don't let the fear of not finding the perfect fit keep you from upgrading to a more energy efficient model that will give you everything you need to make your time in the kitchen more enjoyable.

Here are some things to consider as you plan your upgrade:
Slide-in vs. Stand Alone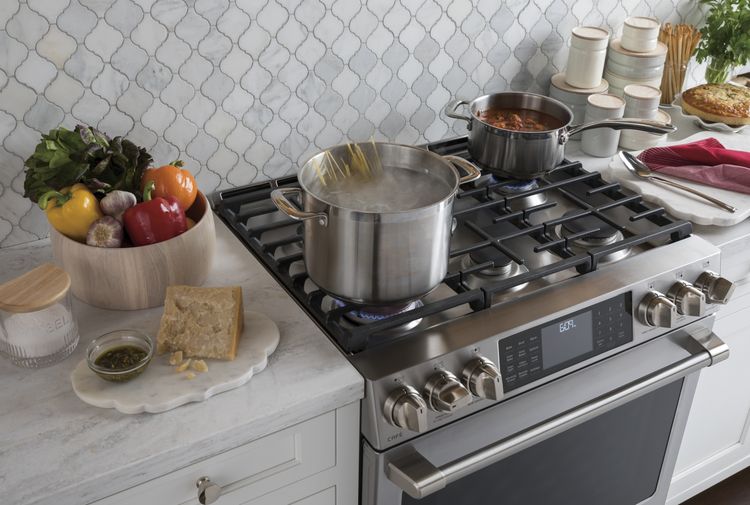 A slide-in range will be flush with the surrounding cabinets and slightly overlap the counter. Often the sides of a slide-in range are not finished because they are hidden by cabinets on either side. A stand alone range will be the same height as the counter top and leave a slight gap on either side. These models are finished on both sides and could be open on one side without being next to a cabinet.  
Electric vs. Gas
As long as your home already has gas, this switch is relatively simple. Often there is a capped gas output near the stove that could be used in case you want to switch to gas.
Ventilation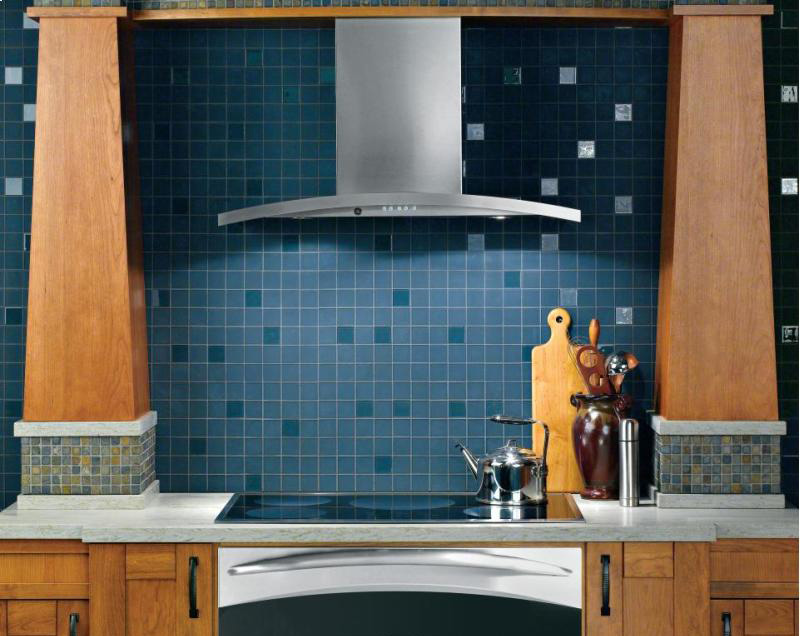 If you are upgrading your range, you may need to also upgrade the hood. It's important to make sure you have the coverage you need to keep your home safe.
Wall Ovens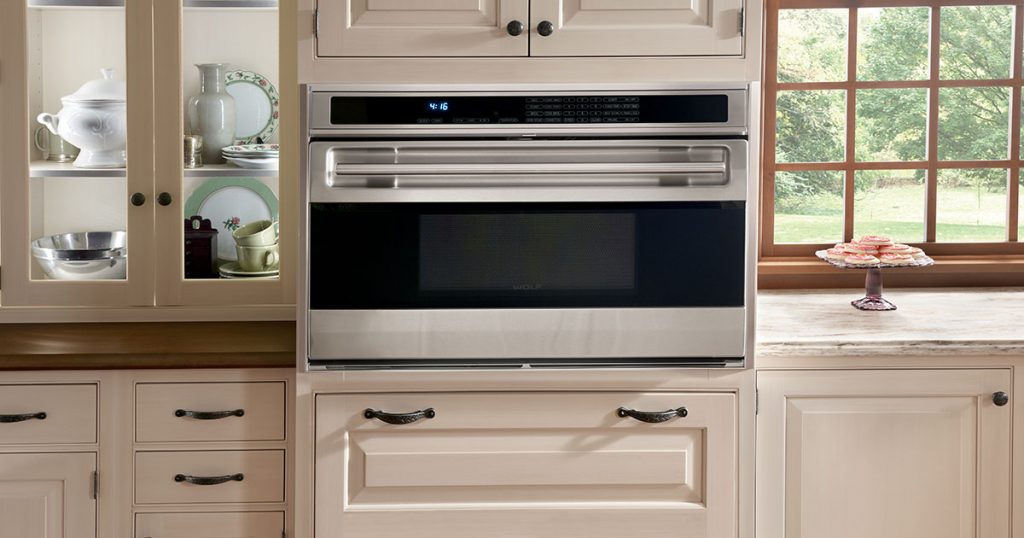 Contrary to their name, wall ovens are not actually installed into the wall. They are installed into a specially designed cabinet inside the wall. If you have an old wall oven, you may need to upgrade the materials inside the cabinet. If you don't already have a wall oven, you may need to install a new cabinet or transform a pantry.
The most important thing about this project is to measure, measure, measure. New design tools from manufacturers can help you or your designer find the perfect fit for your kitchen. Friedman's installers can also help measure before you buy as well as modify cabinets if needed. Our experts can help you find the perfect fit in a new appliance, and if it isn't a "perfect" fit, we'll help you with a solution that will leave you feeling like you have a brand new kitchen.